Barefoot Technologies Blog- Vacation Rental Industry News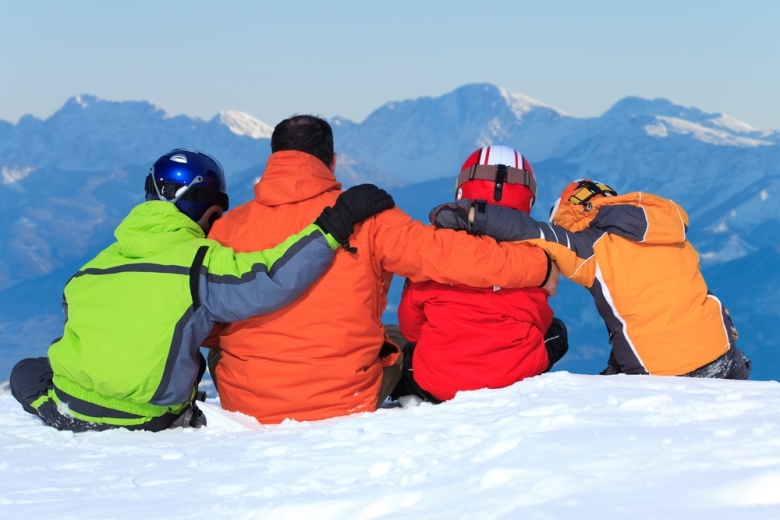 A spectacular family vacation depends on three things – the time of year you go, where you go and where you stay. During the winter months, there is nothing like taking the family on a ski trip where an immense amount of fun is packed into ordinarily no more than a week. Ski resorts are abundant in North America and many of them have atmospheres and activities that cater to families.
At most ski resorts, there are also the standard ski resort hotels that offer very nice accommodations along with very nice prices to accompany said accommodations. However, as an alternative to cramming the entire family into a small hotel room, many families seek out vacation rentals in and around the resorts so that they can spread out and truly enjoy the week.
Read More
Tags: Vacation Rental, Rental Market