Real Estate and Short Term Rentals
Barefoot was built for Real Estate Companies that Manage Short Term Vacation Rentals
Barefoot Agent -- Built for Real Estate & Short Term Rentals
Barefoot started by understanding how Real Estate companies needed to work in the short-term rental market on Nantucket. From the beginning, we understood that trust accounting is the cornerstone of your business and each company had different ways that they needed their short-term rental solution to work. We've built that flexibility into our Barefoot Agent solution so that you can work the way you want to work.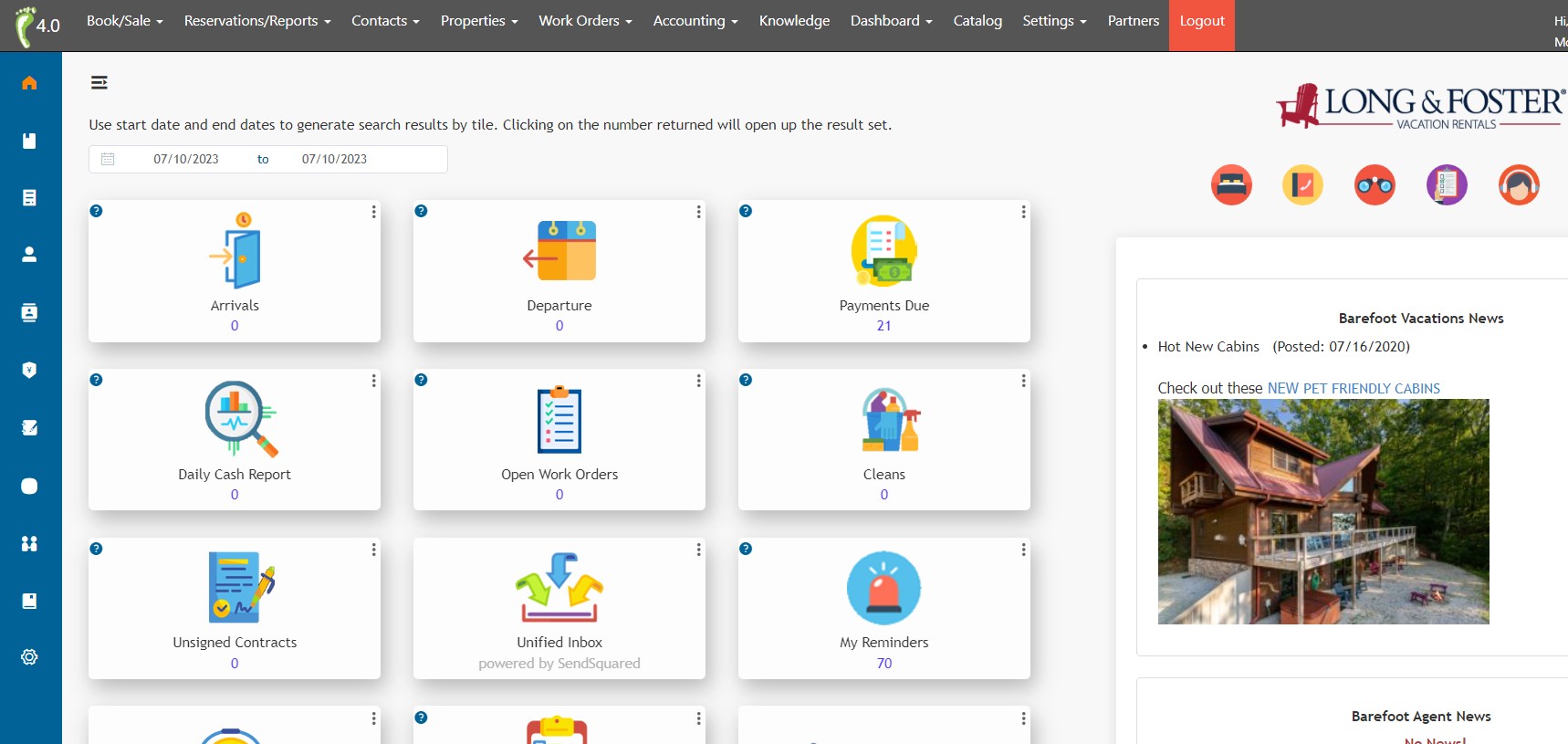 Get started quickly
Barefoot has a simple and intuitive interface that is easy to navigate, making it one of the best platforms for agents who are not tech-savvy.
Optimize the Guest Experience
Barefoot provides a seamless experience for guests, from booking to check-out, with customizable emails, automated messaging, and 24/7 support.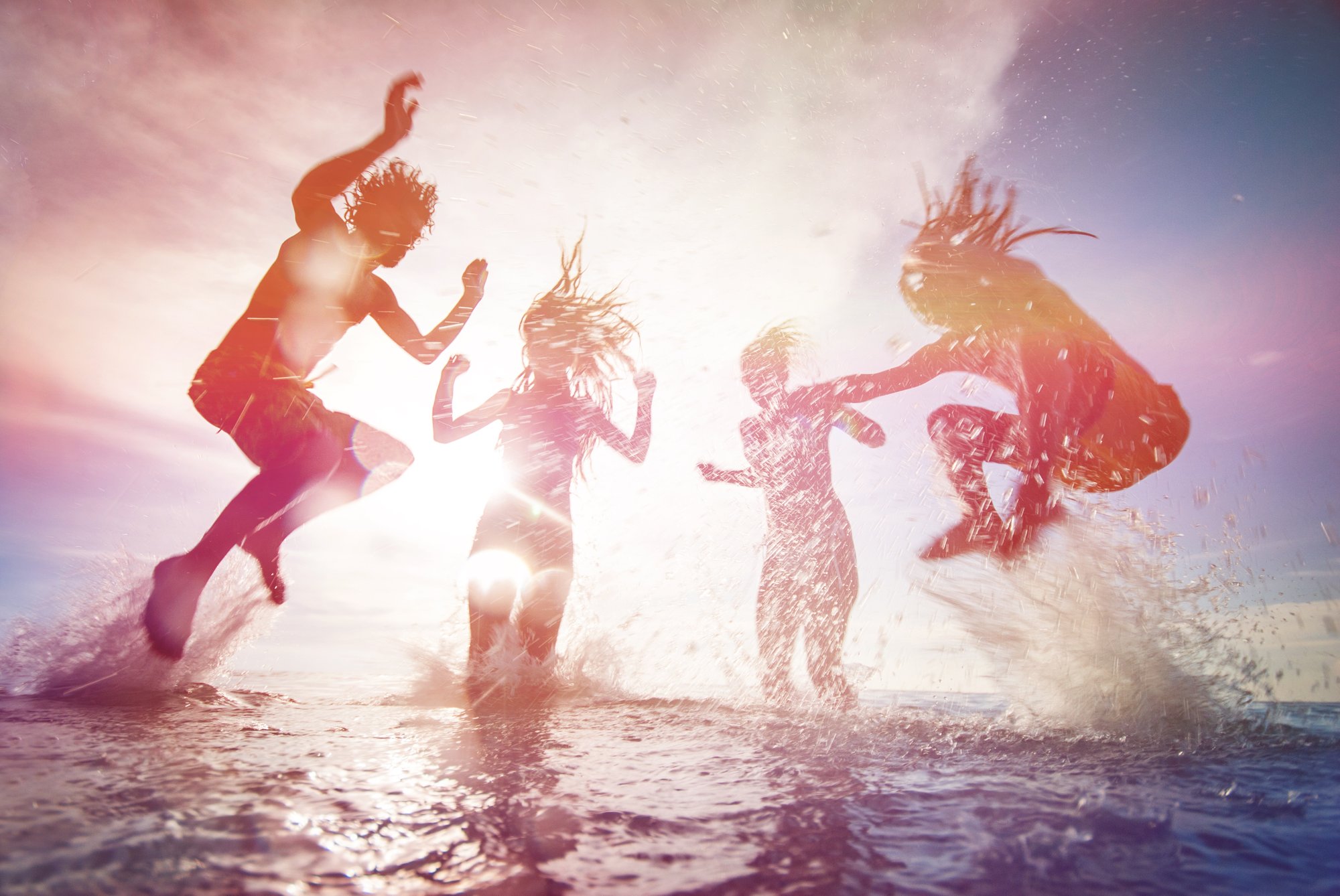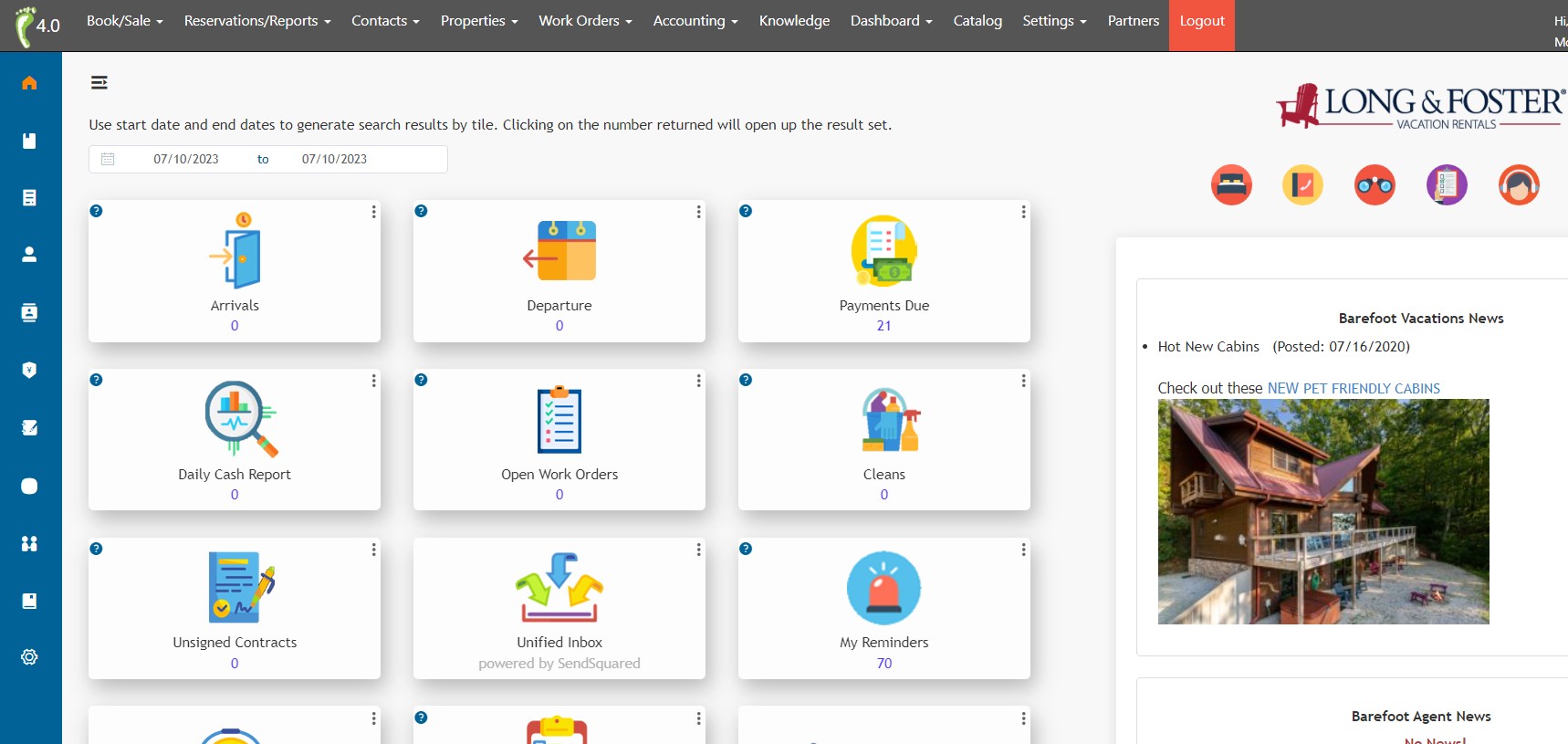 Robust Reporting
Barefoot offers detailed financial and operational reports that provide valuable insight into performance and help make data-driven decisions.
More Value for Real Estate Companies
CRM and automated communication tools to help you continue to build your guest list and owner inventory. We help move prospects to guests, guests to owners and owners to repeat ownership.

Manage listing agents and external booking agents with access control for guest and property information.

Electronic signature includes the ability to upsell items (like travel insurance) and property specific provisions.

Management of payments for rent, other fees, and security deposits.

Social media tools empowering your guests and owners to generate reservation not just friends and reviews.
Track and pay various commission structures, , including both booking agents and listing agents, team commissions or splits with corporate

Facilitate custom payout rules for property owners.

Set up and disburse all taxes to the correct tax entities.

Easily manage multiple brokerage offices.

Offering rental CMA capabilities.
Get a custom demo today.
To learn more, set an appointment for a custom demo for you and members of your team. We'll go through day by day scenarios highlighting the ease of use for agents and your management team.
See some of the clients we work with below. To set a time for a demo, click here.