Barefoot Technologies Blog- Vacation Rental Industry News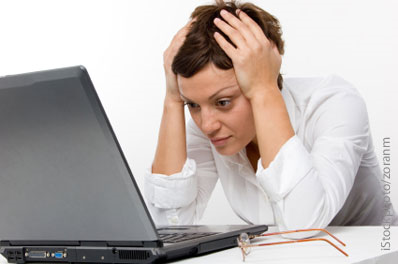 Over the past few years, there have been some great advances in the software that vacation rental management companies are using. At the same time, there are still people using outdated vacation rental software. All this begs the question of, why are people using Dos based systems still? With all the current trends in software, apps, smartphones, tablets, Wi-Fi, 4g, and all the other technical terms that are no longer limited to an IT department, a business would do just about anything to tap into some of these resources. But there is more to it than simply being able to tap into the internet to run your business. Browser based systems offer regular updates, most free; Barefoot updates its system every month. This means that once you purchase the system, the updates allow you to maintain the best system available without additional cost. A Dos based system is only as advanced as it was the day you bought it, or that you pay to upgrade to. It may make you nervous to consider what else you still use every day that is from the same time frame. Without further ado, here are the top ten reasons that Agent 3.0c is better than your current FRS system.
1. CRM Tools- The ability to send quickly and easily email correspondence toprospective owners, prospective and returning customers, and vendors from the software without the need to recreate that database in a third-party provider and send reservation data as an attachment.
Read More
Tags: Vacation Rental Industry, Barefoot, Vacation Rental, Software, Property Management, Property Management Software, Management Software, Competitive Advantage, Rental Scam, Rental Software, CRM