My last blog got some mixed reviews after I wrote about the subpoena that Airbnb.com received. Some people liked it and we got a tweet out there, others were not so impressed with my views. So this week, I am glad to report that Airbnb.com has partnered with Pepsi Next to anchor its newest promotion.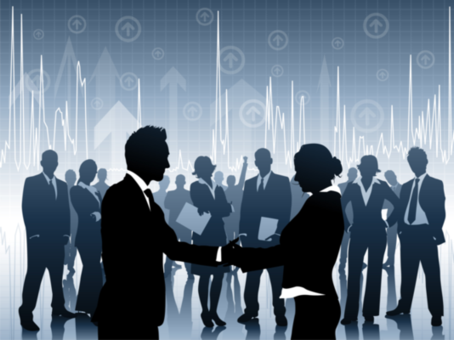 While the news is focused on Pepsi Next, to those professional managers in the industry, it is another competitive marketing move by big players. Following in the steps of Homeaway.com, Airbnb.com is now in the national market with a marketing force. Such a move is a fine balance for professional managers. On one hand, some professional managers list their properties on these sites so a boost in awareness on the site means more traffic for your listings. However, on the other hand, it means the exact same for your competition! I don't know of a single property manager who could afford to shell out for a Superbowl ad but any RBO with a listing on Homeaway.com has that exact presence.
The Pepsi Next campaign will feature an instagram profile, a stay giveaway in one of several locations, and a revamped targeting of its millennial target market. This partnering could be a good sign for vacation rental companies as well. Recent numbers have shown the average age of a second/rental home owner is declining. So here are the Barefoot bullet points about what this could mean for your business!
1) More Technology- A younger crowd today means one thing, tech, and lots of it! The latest app's, trends, operating systems, and all that comes with these gadgets will very soon find its way into your everyday life!
2) New Clients- With a younger crowd not only comes more tech, but a new target market. These prospective guests will not respond the same to previous marketing, sales, or business practices in general. It's time to prepare for the future!
3) Change Your Mentality- Anyone can preach marketing tips, new fads to try, or tricks to boost your business but if those aren't your true mentality, they are a wash. Younger generations are smarter than they appear, doing more research than ever on purchases and relying on social media like never before. These new guests will be like none you have had before and they will see through your sales pitch. You must change your mentality to embrace the new wave of guests!