Last week I published a blog that boasted 8 things you could do to separate yourself from competitive rentals. The main goal was to realize that your company offers more than a house to rent, you have the expertise to offer an experience. This experience is what separates your professionally managed rentals from the VRBO market out there. However, in the never ending cat and mouse game, homeaway.com is now offering another service to its VRBO clients. I personally think it is a neat tool but that does not make your life easier.
Homeaway.com and gogbot, a fast growing source for reputable travel advice, have partnered up to offer a tool called "Insider Guide". This is a social sharing service where VRBO owners can put together an online guidebook that features local recommendations, nearby activities and much more.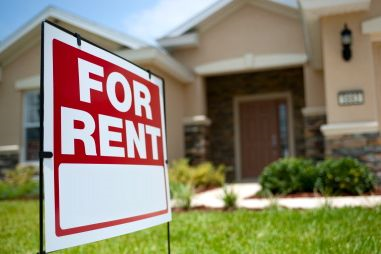 "Insider Guides combine the property owners' local expertise with Gogobot's rich destination content, photos, reviews and social functionality from more than 2.5 million contributing members. The guidebooks give travelers a first-hand perspective on what to do in popular vacation spots, hotbed cities and even the most remote destinations." -Finance.yahoo.com
Well if that's not a shame I don't know what is. For years, social media has been closing the gap for the VRBO market, additionally Homeaway.com created an online presence for these previously individual properties. As a property manager, the largest competitive advantage was the backing of a legitimate business, especially with all the scams that have occurred lately. However, this seems to no longer be your main pull, as homeowners can now build out these "review profiles" that can contain pictures, reviews, attractions and more.
While this tool is a great feature for VRBO owners, it is just another hurdle for property managers to overcome. The best tool is awareness and by knowing what the VRBO competition is doing, your company can be better prepared to maneuver the market. Homeaway.com and gogobot have created a truly interesting product, now it is up to your business to make sure you can offer a better package.