Barefoot Technologies Blog- Vacation Rental Industry News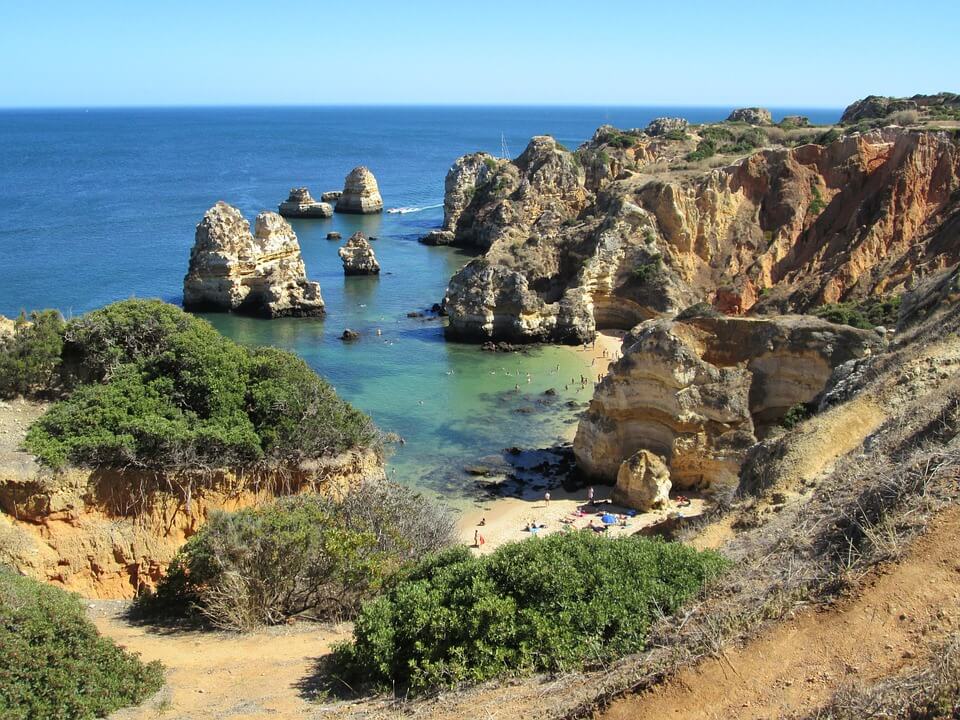 Guest blogger -- Clint Harritt, LuxuryFractionalGuide.com
Read More
Tags: Vacation Rental Industry Trends, Vacation Rental Marketing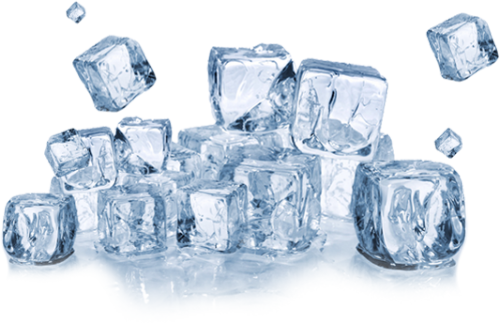 I am a stat guy and love looking at numbers and I love analyzing data related to the Vacation Rental Industry. The goal in my opinion with all this data is to increase revenue or have the best insight to make great decisions that will yield the best profit possible. If you have read things I have written you will know I talk about how our industry is changing rapidly and you will see that echoed by other folks throughout our industry. One of those changes I keep seeing and hearing about is related to ancillary revenue or activity services property managers have an opportunity to bring into their business.
To bring home that point I thought I would share with you some statistics I found through a Travel Statistics and Tour Operators Survey that was posted online by Rezdy. If you want to look at the entire survey you can download it here. Keep in mind that the results are not specific to the VR industry and based on international participation. However; I feel this is relevant and appropriate information that the VR industry can learn from. We know that every year our industry is growing and taking share from the hotel industry. When people book their trips, they are looking for things to do and the ancillary revenue potential is very exciting to think about.
In the US, there are about 67,000 businesses worth an estimated $20 billion in the tour and activity space.
Top things travelers are more likely to spend more money on as a treat:

Sight Seeing 53%
Special Dining 41%
Accommodation 41%
Activities 35%
Shopping 24%

40% of tour and activity bookings are made online
97% of people prefer to find business online
92% of consumers say they trust social media, word of mouth, recommendation from friends and family above all forms of advertising.
85% of consumers expect businesses to be active in social media
70% of travelers look at up to 20 reviews before booking
30% of all direct online booking are made on mobile devices.
Mobile Phones are the #1 item to bring on holiday.
94% of TripAdvisor customers are using mobile devices to research local things to do.
23% of leisure travelers use their mobile devices to book vacation activities.
Read More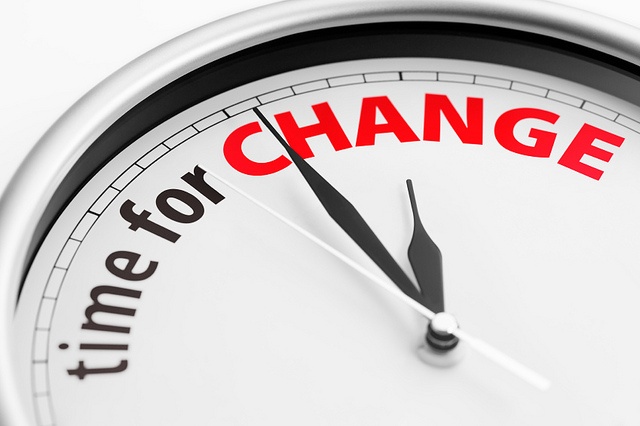 2016 is going to be a year of significant change in the vacation rental industry.
Read More