Guest blogger -- Clint Harritt, LuxuryFractionalGuide.com
There are many reasons to own a vacation home in a foreign country.
Revenue from vacation rentals is at an all-time high, property values in many countries are at decade lows, and of course, you get unlimited vacations to a place you love.
The following locations were selected on financial potential, but don't get caught up in just the financial aspect the property. A vacation home gives you someplace to build long-lasting memories - so choose what is beautiful, convenient, and fits your travel plans for the long-term.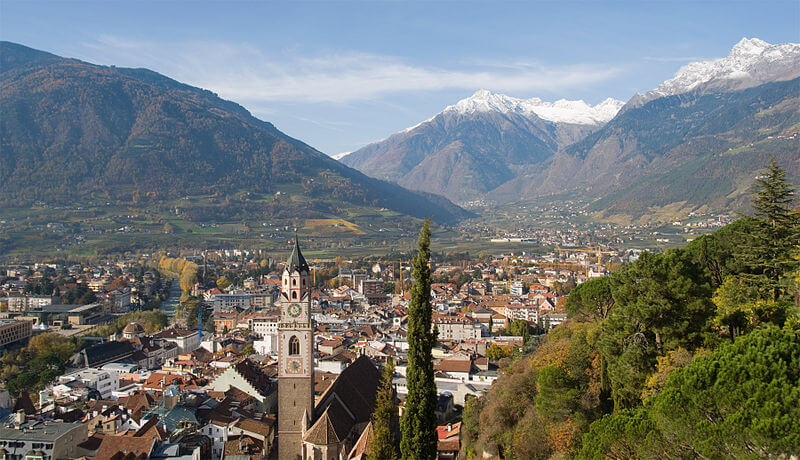 Merano, South Tyrol, Italy – Located south of the Austrian border, beautiful Merano in the South Tyrol region of Italy is an old ski and spa town. Merano experiences mild weather in a valley. In summer you'll enjoy near-daily outside concerts.
The housing market here, unlike other parts of Italy, has remained more stable. The property values are at 10-year lows, though it's not the easiest location to buy in due to tight planning restrictions. Only about 4% of the land in South Tyrol is designated for housing.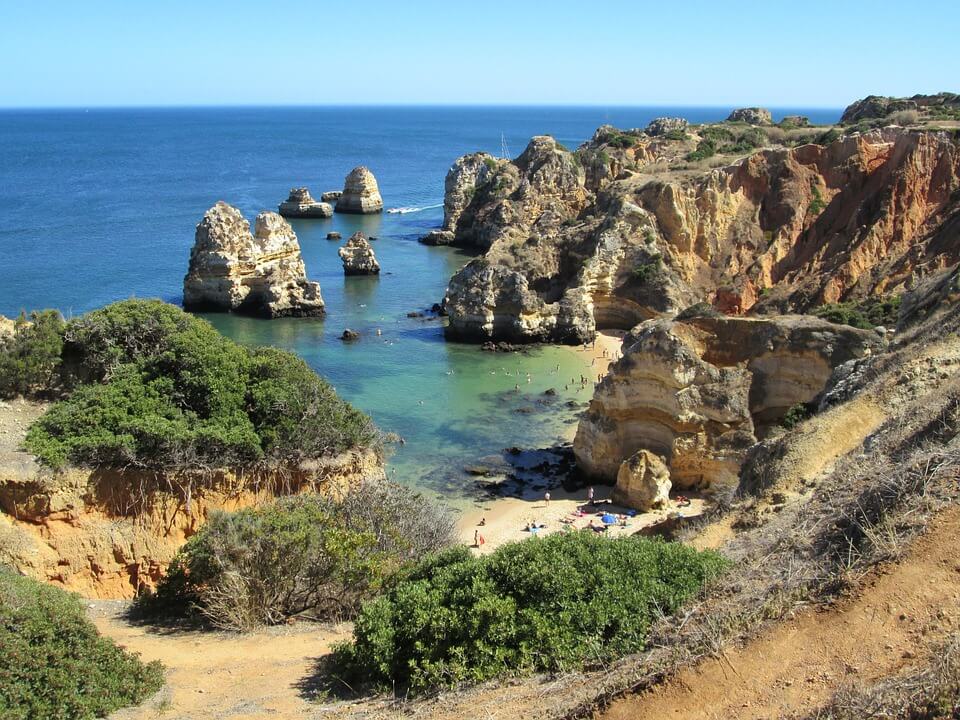 Lagos, Algarve, Portugal – Historic Lagos sits in the southern region of Algarve, Portugal. This one-time shipyard is home to magnificent beaches and lagoons as well as rich cultural traditions. It even has several natural conservation centers and parks.
After years of depression, the housing market in Portugal has started looking up. Demand for property has yielded increasing property values and prices. The number of housing transactions has increased about 23% in 2017.
No restrictions exist on foreign ownership, and it's possible for U.S. investors to get a loan. Additionally, transaction costs for foreign buyers are low, and Portugal will grant a 5-year residency permit to non-EU citizens who buy a minimum of €500,000 worth of property.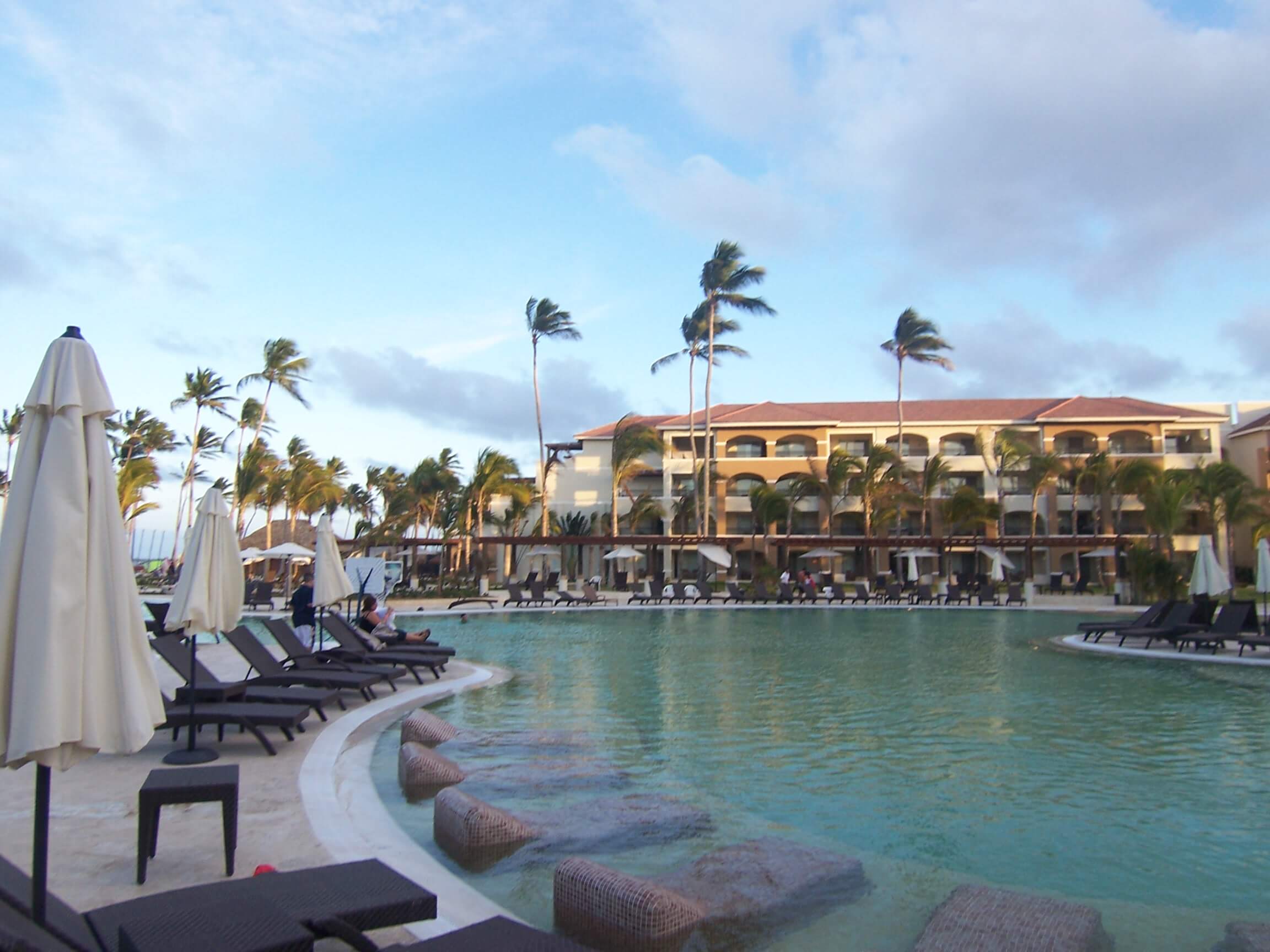 Punta Cana, Dominican Republic – On the easternmost tip of Dominican Republic, in a region known as the Coconut Coast, lies the beach town of Punta Cana. Punta Cana has long been a popular tourist destination due in part because of its excellent water sports. Many people come for the windsurfing and snorkeling then end up purchasing a home.
The Dominican Republic is one of the best values in the Caribbean. Over the past ten years, it's experienced a growing economy with rising appreciation. Resale and rental income continues to rise as well.
Incentives such as a 50% break on property taxes and exemption from taxes on property transfers encourage foreign investors to the area. Foreign buyers are further incentivized when they use Dominican financial institutions with a 50% exemption on mortgage taxes. Although the Dominican Republic has its own currency, most real estate transactions take place in U.S. dollars.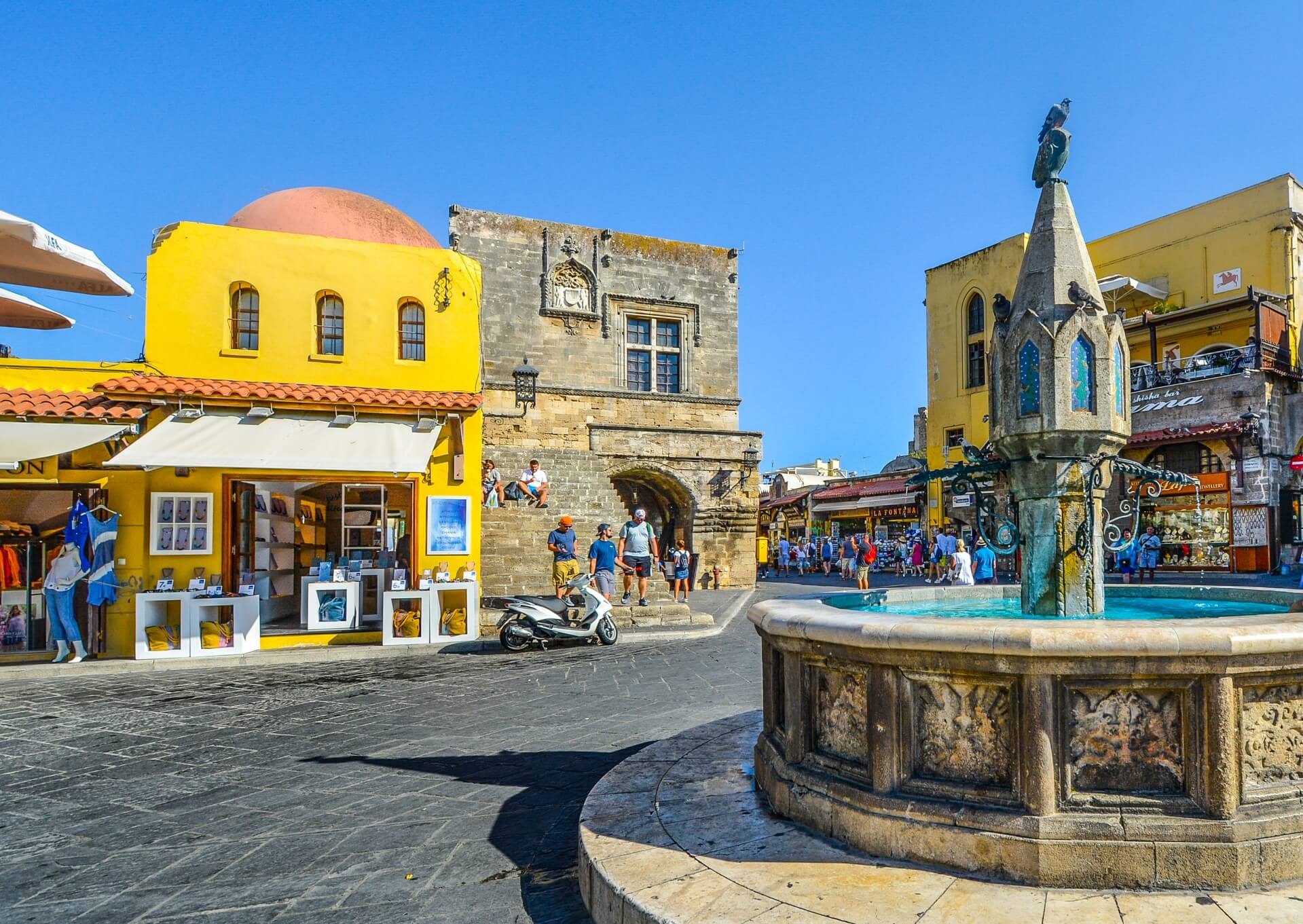 Rhodes, Southern Aegean, Greece – Eight miles from the Turkish coast is the largest of Greece's Dodecanese islands, Rhodes. Rhodes is best known for the Colossus of Rhodes, one of the Seven Wonders of the Ancient World.
The island is home to magnificent beachfront view mansions and mineral-rich spring spa resorts. According to a survey of 18 countries by Remax Greece had the most affordable homes in Europe.
Prices have stabilized since 2014, and there's been an increase in the number of real estate transactions. Foreign investors get incentives such as a reduction in property transfer tax and a European Residence Permit for non-E.U. citizens.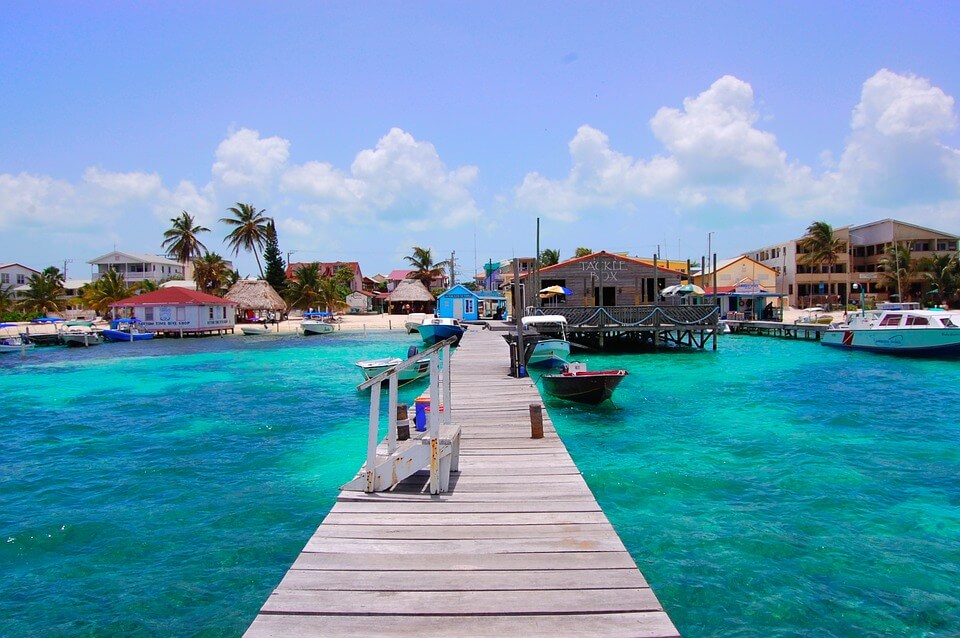 San Pedro Town, Ambergris Caye, Belize – On the southernmost corner of Belize's island of Ambergris Caye is the once sleepy fishing town of San Pedro Town.
Since 2012 property here as rebounded, seeing a 30 to 40% annual increase in prices between 2015 and 2017. Since 2014, sales of existing houses have risen by about 20% per year.
Most transactions take place in U.S. dollars cash because Belize banks charge exorbitant interest rates or do not lend to foreigners. If banking conditions in the future change favorably, real estate prices could benefit. Real estate professionals regard Ambergris Caye as the next Cabo San Lucas.
Other Property Options
If you'd like to own property in multiple locations then equity vacations clubs are a hassle-free way to own vacation real estate.
These pool members' funds to purchase new properties. With these, it's possible to buy into 10 to 25 homes at one time. Investments like this are especially useful for people who vacation four to five weeks of the year. The management takes care of all aspects of maintaining the home, and investors share the appreciation.
Things to Consider Before You Invest Overseas
Check the costs and budget accordingly. Necessities such as maintenance and travel costs could be more than you expected.
Make a list of characteristics you want your home to have. For ideas, think about who will rent the home, how long you'll be there, and what comforts you'd like.
If you have children, then a pool and other amenities may be a requirement. If you plan to stay there for an extended time each year, you may want to consider a home with a garage.
Research locations carefully – especially for turning your home into a vacation rental.
Things like unfavorable weather and traffic could ruin a vacation experience. On the other hand, finding cool local eateries and museums can be a highlight.
Local building and planning ordinances will also impact where you purchase. Some countries even place residency restrictions on property ownership. It's a good idea to have a local contact to help you navigate these kinds of situations.
Most countries outside of North America don't have a Multiple Listing Service, or MLS, the centralized system used by real estate agents to list and show properties. Because of this, you'll have to do your footwork to find local listings.
Watch out for something called gringo pricing where local sellers inflate their asking price for foreign buyers.
Unscrupulous sellers do this to increase profits hoping to take advantage of your naïveté.
Also, be wary of sellers who offer to put a lower price on your tax documents than you paid. This reduces their tax burden because they pay less capital gains tax but makes it difficult for you to sell it at a higher price later.
Consider your financing options. Tax and banking laws are different for every country. Make sure you've secured a trustworthy funding source.