Summer is right around the corner which means now is the perfect time to look into booking your next summer vacation. Consumers must remember to be vigilant when making their booking online because the potential for scam artists has never been more prevalent. We wrote a blog on February 6th titled Avoid the Pitfalls of Vacation Rental Scams if anyone wants to refresh their memory click the title.
Kathie Graelish nearly had some unexpected guests at her summerhouse after her email was hacked and a false contract had been sent to a family who then called Kathie with the impression they were coming to stay. Kathie who lists her property on VRBO.com, of course had no idea who they were but they had been asked to send more than three thousand dollars to a foreign bank account, which is one of the tricks criminals use.
Properties that are in foreclosure or don't even exist are also used to lure people by scammers. Before any money is sent, call the owner to develop a business relationship to protect yourself from a potential scam.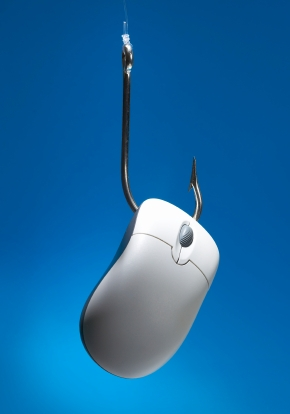 The method of payment is also very important because some ways are not protected in the event of fraud. Wire transfers, cashier's checks and money orders should never be used. Paying by credit card, PayPal or by using the payment transfer option on the rental website are the safest ways to pay.
It is not the first time we have seen scams appear on rental portals. Having rental guarantee insurance is a good way to protect yourself and some companies have introduced policies at very reasonable prices. By doing your research and knowing the real value of the rental and always speaking to a real person you significantly reduce the risk of being scammed. Especially if you avoid wire transfers and use a credit card. For more information read Vacation Rental Scam Avoidance-101.
As a property manager, it's important to be aware of these scam trends and help to eliminate them in your area. We have found that vacation rental scams will generally phase in and out of areas of high vacation rental traffic. Peaking when business is busy enough to let something's fall through the cracks so it is important to keep an eye out. A scam occurring via an RBO property doesn't only hurt the image of the RBO's in your area, it hurt the overall image of rental properties and affects business. Be sure to keep an eye out and let us know if you see any scams making the news.