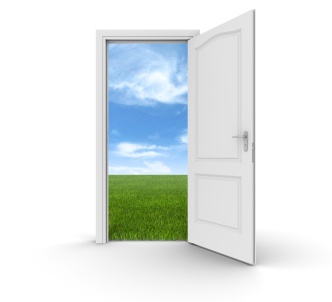 Here's another perspective from our internet marketing partner InterCoastal Net Design about the opportunity that might exist for vacation rental managers.
"Recently, Claiborne Yarborough posted a blog about the new Travelers Fee HomeAway is putting on guests when they book from one of their sites. It's created a lot of buzz in the vacation rental industry. Claiborne reached out to ICND about the potential opportunity for VRM's to take advantage of this buzz with some marketing opportunities. Here's what we have to recommend.
Leverage your past leads
We hope you are segmenting your leads so that you know which leads came from VRBO/HomeAway and other HomeAway sites. Let them know that they can save direct when they book with you. "No Travelers Fees" can be something you not only eblast, remarket, and promote in advertisements, but something you can list on your website for those shopping around. "Save 7%-10% when you book direct with us!".
Where can you promote this:
Email Marketing – send a personalized message to those leads or past bookings with an emphasis on "No Travelers Fees".
Search Engine PPC Marketing – use in ad copy and extensions "Save 7-10% when you book direct with us!".
Remarketing on Facebook and Google with display and news feed ads that promote the savings.
Blog about it! Mention that you can save direct and promote this blog on social media.
Have a strong web presence outside of the OTA's
The opportunity has always been there for vacation rental companies to use the OTA's as a lead source. The ideas above should be something you are doing with your OTA leads regardless. This is just about an opportunity in messaging. Make sure to invest in your site, usability and the ability for visitors to find your site organically (SEO). Recently, ICND attended the Navis Leaders Conference in Orlando, FL. The keynote speaker, Peter Yesawich of MMGY Global, an expert in behavioral insights of the travel industry, noted that since the recession, there has been an increase in bookings to the Brand.com name. Visitors want to make sure they are getting the best price, but they don't want the cheapest. Leverage your guests that you have booked off of an OTA site and make sure they come back and book with you. This can be done through Facebook remarketing, email marketing, and other direct means of targeting your audience.
For more ideas or information, contact ICND at www.ICND.net."
Thank you so much for these great suggestions, Brandon. We'd love to get your feedback.