Please be aware that we received the following notice from Janet Jassen, AIG, Director- Property Management, AIG Travel Insurance.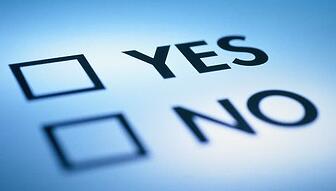 "Attached are the recent notices from the states of Florida and California regarding the Opt Out method of selecting travel insurance. Both view Opt Out as a deceptive practice and is prohibited. With these two recent notices, Travel Guard's position on Opt Out will be in accordance with these states and the states of Minnesota, Missouri, and Washington that already have laws prohibiting opt out. Travel Guard will require opt in or forced answer for all states when presenting travel insurance to the guest. Our partners will need to present insurance in this manner and will no longer include insurance in an opt out method as part of a reservation for a guest from any state."
Here are PDF files for Florida and California Notices to All Who Sell Travel Insurance.
If you have questions, please contact your travel insurance provider.