Barefoot Technologies Blog- Vacation Rental Industry News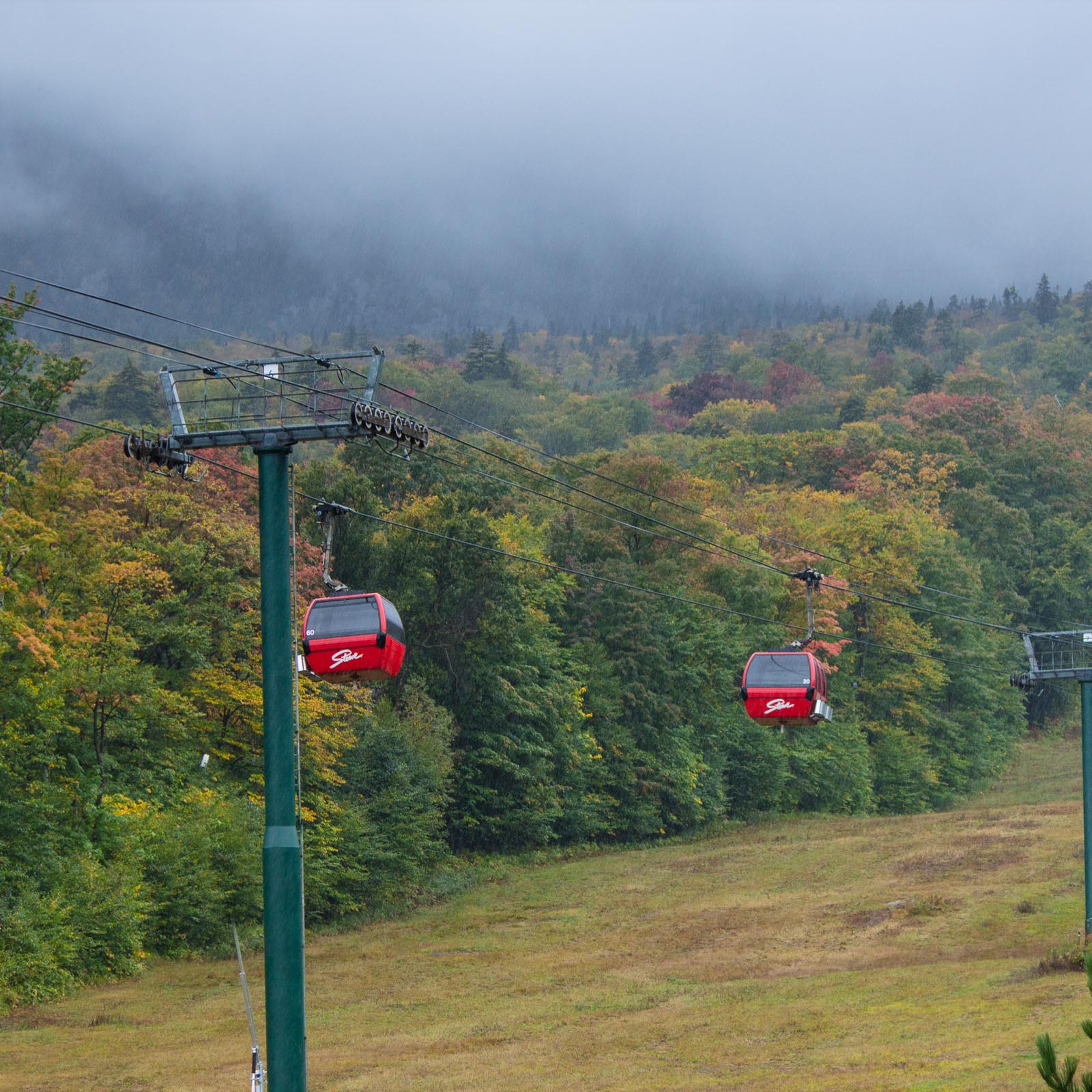 This article is co-written with Frank Langston of President and Founder of PaybyGroup.
Read More
Tags: PaybyGroup

The vacation rental industry is growing by leaps and bounds. More and more people have begun to look to vacation rentals instead of hotels for accommodations simply because everyone involved is more comfortable and the cost is comparable and even less expensive.
Read More
Tags: Vacation Rental Management, Vacation Rental Partnership, PaybyGroup