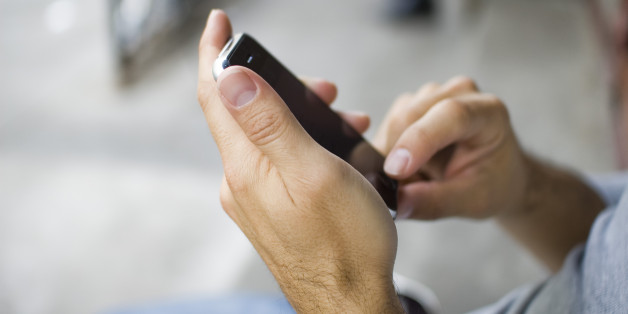 New demands from the OTAs are requiring larger and larger photos. With the expectation of photos to be as large as 20 MB, there needs to be a study of what this presents at the network level. While large photos seem great, slowly loading pages are not.
Given that there may need to be 50 photos per property, a full set of 20 MB photos would be 1 GB of data. Not only does this cause congestion at the server end of the network, it also overloads the client device. The average cell phone speed is 23 Mbit/second. At that speed, it will take a cell phone over 5 minutes to download the full page. Since each page is 1 GB in size, a limited phone plan would be quickly used up and the customer would have to leave your website.
The main reason the OTAs want the larger file size is they want to make sure the photo is high enough resolution. The new goal is 4k photos (3840 x 2160), or a photo that is the same size of 4k TV. This does force the usage of the larger files.
Paying attention to the file format of your photo becomes important. There are ways to keep the photo's resolution and quality high while being able to reduce the file size dramatically. When it comes to the file format JPEG is far superior to the rest when it comes to image delivery over the web. PNG files are very good too, but they are generally going to be larger. The benefit of the JPEG format is that the "compression quality" can be tweaked.
Setting the JPEG Compression Quality between 50 and 75 will still produce a photo that looks great. It is very hard to see any difference between a 75 and 100 photo. You will start to see anomalies as you move toward the 50 number. What is the right number? It truly depends on the content of the photo itself. This compression quality setting is why JPEG is generally better than PNG for delivering the property photos.
Getting the presentation for a property to your customer quickly is very important, It is worth your time to take the extra steps to "publish" the photo with web delivery in mind. Once the resolution has been chosen, tweak the compression level to get a smaller quality photo.
For questions, please feel free to reach out to me through support@barefoot.com.