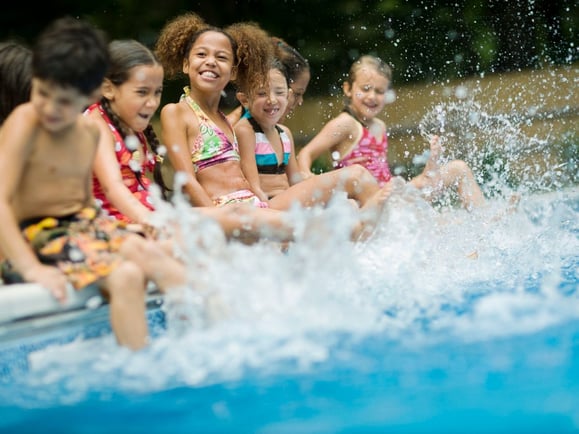 As travelers seek out unique experiences during their vacations, the popularity of vacation rentals continues to grow, presenting an exciting opportunity for hospitality professionals worldwide to delight and surprise their guests. By prioritizing personalized travel experiences and guest satisfaction, property management companies can distinguish themselves from the competition and build a loyal customer base. This article will explore the importance of providing a stellar guest experience, how it directly links to vacation rental companies' overall business success, and why individuals with a heart for hospitality draw to the field.
The vacation rental industry offers a unique opportunity for those who have a deep desire to provide exceptional hospitality and guest services. For these property managers, there's nothing quite like the satisfaction of creating memorable experiences that guests will cherish long after their stay. They relish connecting with travelers from different backgrounds and cultures, finding joy and personal enrichment in exchanging ideas and perspectives. Driven by a passion for service, an unwavering commitment to guest happiness, or a love of cultural exchange, these individuals constantly strive to improve the guest experience and exceed expectations. Through hard work and dedication, they create treasured moments that their guests will never forget.
When it comes to vacation rental management, putting the guest experience first can hugely impact success. A study conducted by HomeAway found that property managers who prioritize guest satisfaction tend to earn 25% more in rental revenue than those who focus solely on financial gain, underscoring the importance of creating a guest-focused environment that prioritizes the needs and preferences of every guest. In doing so, property managers can create a cycle of success that leads to positive reviews, repeat business, and word-of-mouth recommendations. Hospitality-minded property managers understand that guest satisfaction is paramount and work tirelessly to create welcoming environments and memorable experiences. In doing so, they set themselves apart from those only interested in making a quick dollar, gaining the ultimate competitive advantage.
Creating a truly unforgettable vacation experience means going above and beyond for guests, tailoring their stay to be unique and one they will remember and speak of for years ahead. Local knowledge is crucial in achieving this; property managers with insider expertise can share helpful information with guests about hidden gems in the area, including restaurants, shops, and attractions, that they may not have otherwise discovered. These managers can also be a valuable resource in times of need, helping to quickly resolve any maintenance or emergency issues that may arise during guests' stays. By leveraging their local knowledge and connections, property managers can ensure that their guests are cared for and that their experience is stress-free and enjoyable. This proactive approach enhances the guest experience and helps build a positive reputation for the property and its management within the local community. By providing personalized and extraordinary experiences, property managers can drive positive reviews, increase revenue, and foster business growth. Ultimately, going above and beyond is about creating an environment where guests feel cared for and appreciated, making their stay unforgettable.
As a seasoned professional in the vacation rental industry, you know that providing exceptional experiences to your guests is essential to achieving success. It's not just about managing one property or one hundred; it's about embodying the spirit of hospitality and going above and beyond to create unforgettable moments for your guests. By infusing your local knowledge with a genuine desire to please others, you can craft one-of-a-kind stays for your guests that will keep them returning for more. Remember, the small things can make all the difference, and by making simple, heartfelt gestures, you can create meaningful experiences. So, let's work together to exceed expectations, delight our guests, and create extraordinary travel memories that will stay with them forever.