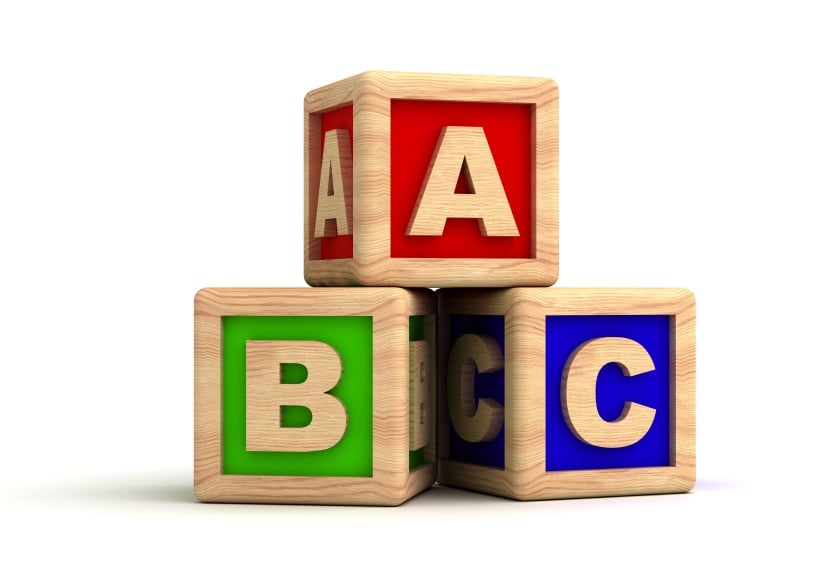 Recently, I've been getting lots of call from brave souls who are looking to start a vacation rental business. It may be a familiar scenario. They bought a vacation rental home in a beautiful location as an investment or second home. They decided to move into their vacation rental home and buy a second property that they manage and put onto VRBO. They meet other people who own second homes who ask them to manage their home, and another and another. Presto! Before they know it they are now the owner of a vacation rental property management business.
There are some things to know if you are thinking about starting a Vacation Rental Management business. First, you are joining one of the friendliest tribes in the business world. Think about the things that made you want to start this kind of business. You love to travel. You love to entertain. It's important to you to share what you know about your unique corner of the world. You are not alone! In fact there is a great organization called the Vacation Rental Managers Association or VRMA. They are getting ready to hold their annual conference in New Orleans (remember, they like to travel) at the end of October. If you are getting into the vacation rental management business, I highly recommend that you come. The sessions are led by industry experts and your colleagues who have been in the trenches. You will also have the opportunity to meet the vendors who offer all different kinds of solutions for you, from linens, to internet marketing, to software providers who automate your processes (Barefoot Technologies will be in booth 105, come visit us!). For more information, please visit their website here.
Now, back to things you should be thinking about.
First, how are you going to brand yourself and face the competition? Some of you are in highly competitive markets. That is okay as long as you have a strategy to stand out. Are you only going to offer higher end homes? Will you have pet friendly rentals? Are you going to offer something special that attracts customers to you? These are the questions to ask yourself. I will mention here that at Barefoot, we see that those companies that can offer more of a vacation EXPERIENCE, not just a home, are getting more traction. That means viewing your location from a visitor's perspective. What are the outstanding experiences that you would want for your vacation memories? This is what you want to offer to your customers as concierge services. Whether it is word of mouth initially or the ability to upsell or book these opportunities online (and glean revenue) this should be a vital part of your business plan.
Look at how you are going to get yourself out there. Most of the smaller companies that I have been speaking with use VRBO as their booking engine. This is a sound strategy until you get to the point that it becomes unmanageable. I wish I could quantify for you when the tipping point is but it seems to be on a case by case basis. If you add in trying to manage other portals like Flipkey, etc., it seems to speed the process because you are manually updating all calendars on all sites. Coupled with trying to keep your descriptions and photos fresh…. Well this is when most people start googling vacation rental software. If you are looking for a good list, Capterra does a nice job of presenting the options. Just remember, there are a combination of factors that go into ranking here including a pay for click option. I would read the comments for substance.
Consider investing early in technology. Let me unravel this for you a bit because it is a common question. One of the most important pieces of your ability to get yourself out there is a great… not good, website. You must have a professional website to compete with Airbnb and VRBO. If you try to build something yourself, unless very skilled, you will end up putting a brand out there that is not representative of you. That doesn't mean that old school or down home isn't appealing, but you need to put yourself into the hands of professionals to help you craft the online booking experience. It really is not an option anymore. If you are looking here is a link to our partners. Please consider contacting any of these industry experts.
Ok. The second part of this is getting a great vacation rental property management system. I must caution you here. You should be looking for a relationship… and functionality and experience. Most companies will be with their software providers for years. So it is important to find the trifecta for you. Look for growing companies that offer continued development, great training and great support. Make sure that you acknowledge that you are going to change over time and you want a software that is going to change with you, not limit you. Whether that is marketing portals or dynamic pricing or just the ability to do something different with customization, believe me, this will be important.
Some of you are going to start with manual systems or some mash up of solutions. That's ok. You are trying to be an entrepreneur and money is tight. At some point, I would suggest, and the calls that I am having with some of you recently back up my thinking, spend the money now. Assimilate the technology that you plan to grow with early in the process. It will save you headaches later and will certainly save you the expense of adding staff as you grow. Instead of having to add staff to just get by, add the staff that you need to move into a management role instead of the day to day. Also consider your exit strategy… are you growing to sell? You need to have technology and processes in place that make you a great option for someone looking to grow through acquisition.
I welcome you to a great business opportunity and a great industry. I hope that you will give me a call to discuss your business needs as you start looking at innovative, tailorable, and consultative partners for your vacation rental business. Contact me at claiborne@barefoot.com or 804.212.1280.
Click to edit your new post...