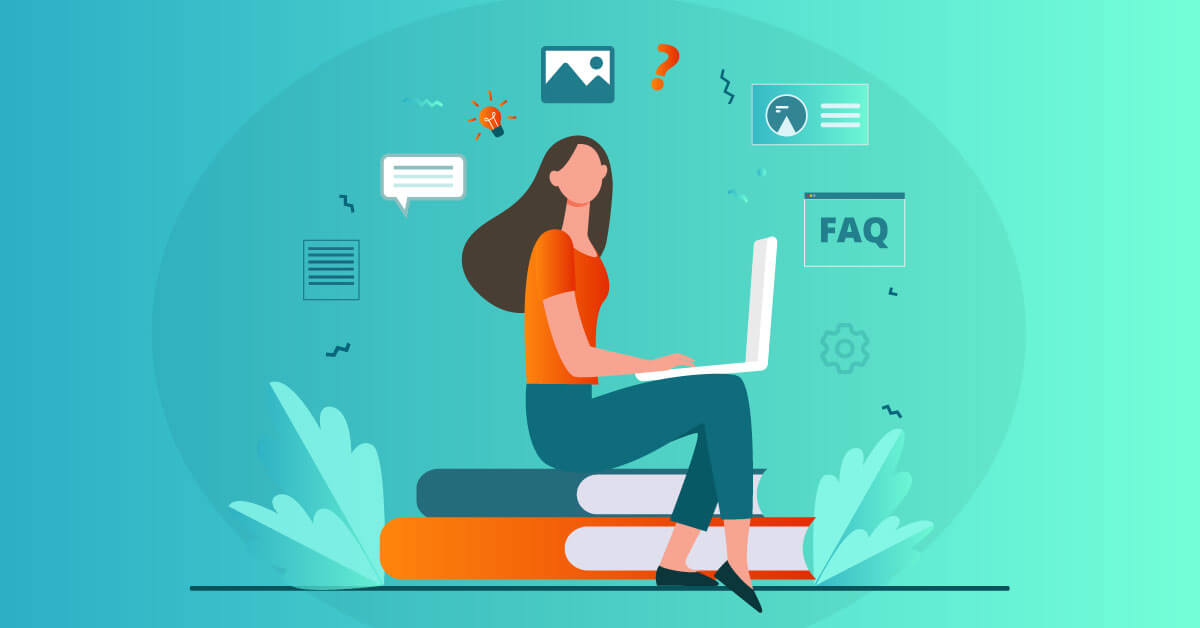 One of Barefoot's core values is to provide the customer support that our client's need to create remarkable and deep relationships. One of the top complaints that we hear as a vacation rental software provider is that people struggle with getting access to timely and relevant support. I asked our COO, Drew Forslind, to provide us with his thoughts on what are the top elements of providing remarkable support, and here is his reply:
Be knowledgeable.

Your support team should be knowledgeable about your product and be able to answer customer questions quickly and accurately. This can be achieved by providing your team with regular training and by keeping them up to date on the latest product changes.

Be helpful.

Your support team should go above and beyond to help customers resolve their issues. This means being patient, understanding, and willing to work with customers to find a solution that works for them.

Make support easy to find. When a customer needs help, they should be able to find it quickly and easily. This means having a clear and visible support link on your website, as well as providing support through multiple channels, such as email, chat, and phone.

Be responsive. When a customer reaches out for help, they should get a response within a reasonable amount of time. This shows that you value their business and that you're committed to providing them with the best possible support.

Be proactive.

Don't wait for customers to come to you with problems. Be proactive in identifying and resolving potential issues before they become problems for customers. This can be done by monitoring customer usage data and by providing regular updates and security patches for your product.

Be transparent.

Keep customers informed about the status of their issues and about any changes to your product or services. This helps to build trust and confidence with customers, and it can also help to resolve issues more quickly.

This is also done by managing expectations, even during some of the hard conversations.

Be empathetic.

Put yourself in the customer's shoes and try to understand their frustration. This will help you to provide better support and to build stronger relationships with your customers.

Be personal.

Don't just treat customers like numbers. Take the time to get to know them and their needs. This will help you to provide better support and to build stronger relationships with your customers.

Be consistent.

Provide the same level of support to all customers, regardless of their size or industry. This shows that you're committed to providing excellent customer service to everyone.

Be open to feedback.

Ask customers for feedback on your support and use it to improve your processes. This shows that you're committed to providing the best possible support to your customers.
At Barefoot, we incorporate these elements into supporting our customers. If you have questions about our Service Level Agreements or how we provide industry-leading customer support, please reach out to me at drew@barefoot.com.