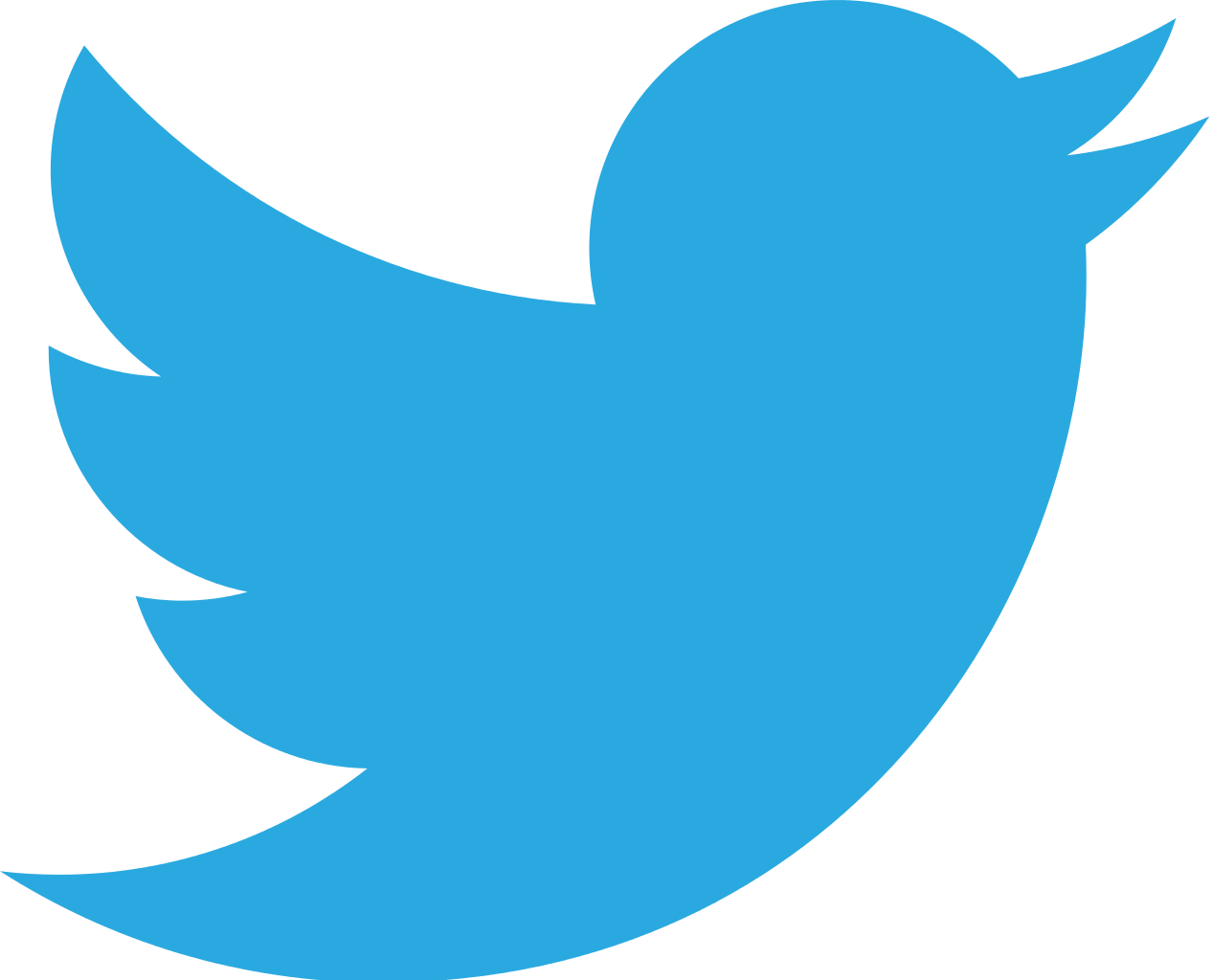 In today's world, when most anyone wants to research a vacation destination, they turn to social media to: A) research accommodations, and B) find things to do while there. In addition to creating and maintaining Facebook pages as well as use content marketing to promote the destination and rental properties, Twitter can provide a quick and easy way for vacation rental property managers to entice vacationers to want to find out more about the destination.
There are over 288 million active Twitter users who tweet over 500 million tweets per day. Twitter is a social media platform where users type what they are doing or thinking in up to 140 characters and often use a picture or link to something to get their point across to followers.
Still, Twitter can be a bit confusing. If you are like a lot of vacation rental property managers, you are in the dark with "tweeting" and often ponder the purpose of Twitter not to mention how to successfully use it as a social media vehicle to promote vacation rentals. Here are some tips on how to use Twitter to generate more interest in the destination which ultimately increases traffic to your website. That is the main goal with using social media.
Follow the Leaders. Be sure to follow the leaders and movers and shakers in the travel industry. They tend to tweet lots of great travel ideas and information that is worth tweeting. Once you follow them, casually interact with them on a daily basis without being promotional.
Tweet on a regular basis. With social media, it is all about being out there. That is how you get followers and you want followers. When we say to tweet regularly, we mean tweet at least once a day (more if something really cool happens).
Be relevant. Stay away from sending the same sort of tweet out every day or sending tweets about what you are doing. Instead be relevant – make it interesting. Remember, you want to grow your followers and entice them to want to know more. For example, a vacation rental property manager at tropical destination may tweet a picture of a pod of stingrays swimming in shallow water with the caption "It's all about the stingray shuffle" or "This takes catching some rays to a whole new level."
Use pictures. According to Twitter, picture tweets typically garner a 35 percent boost in retweets. Enough said.
Ask Guests to Follow You. One of the best ways to increase your followers is to ask your guests to follow you. When they do this and you have great and consistent tweets, their followers will see them and, hopefully, follow you. See how it spreads?
Ask Your Followers to Retweet. This is how you get a tweet to spread so ask them to retweet or even tag your tweet as a favorite. If you have a really good tweet, your followers may even share your tweet with a fresh tweet of their own.
Follow trending hashtags. Stay on top of trending hashtags and make them relevant to your business. When you use the most popular hashtags, you put your business in the trending topics which may help your handle be seen in trending topics. But make sure the #hashtag makes sense.
Get Co-Workers Involved. Have co-workers set up Twitter accounts and start tweeting. Have them follow your handle and retweet your tweets. This spreads the word.
An Effective Marketing Tool
It is important to understand that while Twitter is probably not going to increase business on its own, it is a very effective tool in your marketing arsenal. Travel and tourism is probably one of the top industries that benefit from social media marketing simply because users use Facebook, Instagram, Twitter, and others as bragging rights for awesome vacations. Ride that wave!