HomeAway, the world's largest vacation rental website with more than 540,000 vacation rental listings in 120 countries is starting the process officially going public. According to Bloomberg Businessweek, Homeaway is said to be choosing bankers to handle an IPO.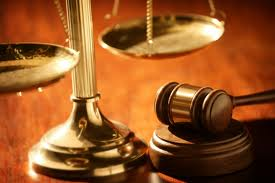 Last year HomeAway acquired vacation rental software companies Escapia and Instant Software, two of our competitors.
Since the purchase there has been a lot of speculation that HomeAway was just trying to diversify their income base, although only slightly. Another speculation was the concept that those companies needed HomeAway's business savvy to stay vibrant. From Barefoot's perspective HomeAway has brought stabilization to those companies and to the market as well as done a good job of making the general population more aware of the vacation rental industry. As a public company while their motivation may be the same in many ways, we are concerned that that their focus of being a big brother, will be replaced by stock holder's desire of profit.
Barefoot Technologies is still an independent software provider, and we would love to hear your comments and thoughts about HomeAway's IPO. Leave us a comment, or drop us an email through the Barefoot website.