If you read last week's blog's then you read all about the importance of social media and the connections that you can make through these free simple mediums. Y Partnership has some interesting statistics that, when paired with social media tools, could yield some amazing results. These stats are collected from the 2011 VRMA conference.
Image Courtesy of Katerha
According to the numbers compiled by the Y Partnership, things like flash sales are making a heavy impact on sales. 38% of people surveyed booked a trip last minute (less than six days prior to their stay). This could impact your business several ways, especially when you pair it with the 25% surveyed that booked a trip because of an unexpected e-mail they received. These two numbers may not be incredibly significant until you look at them after reading a previous blog about shoulder season rentals. In that blog, we wrote about the season peaks diminishing for vacation rental internet hits. With Barefoot software, we have the ability built out for you to send out mass e-mail flyers to your owners. Knowing now that 25% of people surveyed booked a vacation after an unexpected e-mail and even more booked within six days of travelling.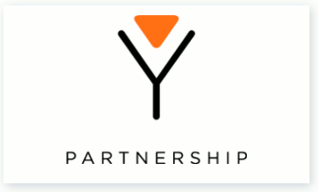 Using our software will allow you to reach these people with e-mails to bring them in for the shoulder season. Some other statistics from this article are that only 21% of people visit mega sites like kayak.com. 59% of people used trip advisor, another 36% resorted to Facebook. This means that more people use Facebook more than Kayak to plan their vacations. Barefoot uses HTML codes to give each owner individualized websites which can be shared on their Facebook walls. This immediately reaches out to their average 130 friends who use Facebook more than supersites to plan their destinations.
Barefoot software is designed to put you ahead of the game, as more and more research comes out, we have more data to back out software. Here at Barefoot, we have been building out software for our customers for years. Now, these features are being proven by data from independent companies. Call Barefoot today to see what we can do to put your company ahead of the competition.