Update on Hawaiian Legislation
Previously we wrote about new legislation in Hawaii requiring out of state property owners to have their property managed by Hawaiian company. The state has said the because out of state management companies handled the properties, taxes to the island of Hawaii were not properly reported. The amount of uncollected taxes is around $30 million according to Hawaiian rental estimates. Currently, based off of a 2005 bill by the Tourism Authority, as many as 9,000 rental units may not be complying with the island taxes.
Property owners and managers have taken this as a call to arms. Facebook and other social media mediums have become a meeting place for those who feel wronged by these bills. Many see this as a way for Hawaii to ring every dollar it can out of the industry.
"We perceive that this is not about taxes per se, but really about a money grab by the Realtor family and all the associations and individuals connected to that," said Meera Kohler, an Anchorage, Alaska, resident who is co-owner of a Maui condo. "They see it as an opportunity to get management fees to manage. It would be a huge loss of revenue for us — very, very crippling."
Many of the properties in question, such as Kohler have used income brought on through rentals to be able to afford having a second home. Kohler is co-owner of a company called Aurora Sands and does most of her sales through VRBO.com. She claims that being required to use an on island management company will increase her bills by 25-45%, potentially forcing her into bankruptcy.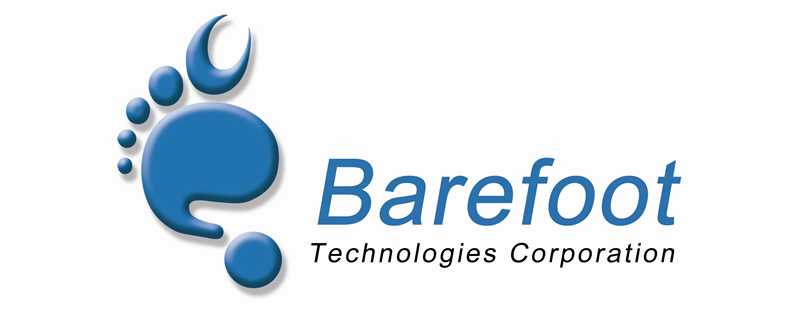 Do you think that sites like VRBO should be held accountable for not regulating what taxes are being paid? We have seen many scams go through large sites like VRBO.com and Homeaway.com and now we see these tax issues. This legislation is only up for passing because of the misbalance between the tax revenue and infrastructure use on the island. Do you think using an in state management company or broker will help solve Hawaii's problem?
http://www.civilbeat.com/articles/2012/02/28/15018-non-hawaii-owners-of-vacation-rentals-in-uproar/