How well versed ar you at your job and how much experience did it take you to master? We have seen a recent shift away from new hires and instead companies are "hiring" new software. This recent trend has a few benefits that has the business world looking for alternatives to fresh faces.
1- New software requires an upfront cost but a much smaller annual payment.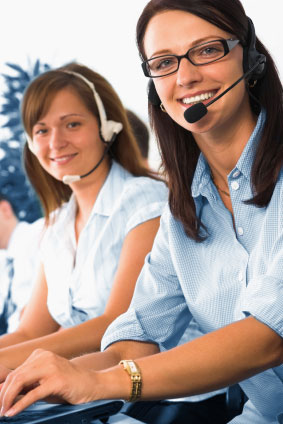 2- Software allows you to take your knowledge and become more efficient
3-Purchasing new software allows your employees to continue to do their job
4- New employees require training and development which take away from the productivity of existing employees
5-One software system can allow each and every employee to become more productive.
This may sound a bit far fetched but once you break it down, it becomes painfully obvious. Implementing a new software that helps each employee become 20% more productive means every five people you employ creates an extra employee. For every five people, at this rate, you have earned a 100% increase in effeciency and ultimately productivity and money. How many people work for your company, hundreds, thousands? A new software platform for any company can have monumental impacts, especially when you look at the options. Picture having to hire and pay a new employee for every five people who work for you. Now obviously these numbers can vary. We have heard from users that our software has saved them up to four hours a day, other may not have the exact same success rate.
This trend is certainly here to stay, smart business owners are seeing the value in the initial investment. With the economy today it is hard to see the initial bill of a software sytem and conceed to yourself that it will pay off. With budget cuts around every corner, this may be the idea that will help your business to not only survive, but grow and excel.