---
It's that time again. You are well into your summer season and even those of you who are people people are getting burned out. Here's a humorous take on the typical vacation rental manager's state of mind at the end of July.
Do the strange and unreasonable requests from customers make your eyes roll into your head or leave you feeling like this?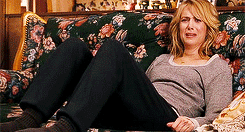 Or maybe this...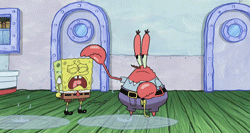 Do you sometime wish that you could just reply to the latest customer inquiry like this?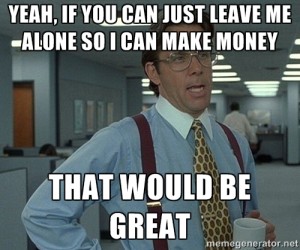 Or maybe like this?
Why are you reduced to tears and snappish replies? Because everytime you answer the phone you are asked about this...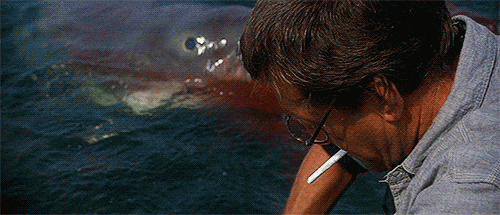 And on the beach all you see is this...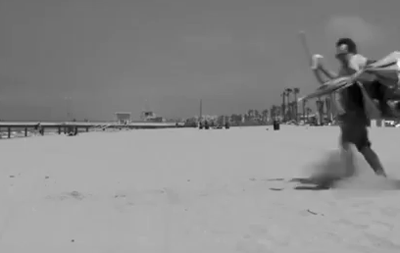 And this...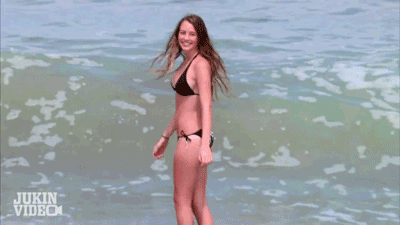 And then there is always this guy...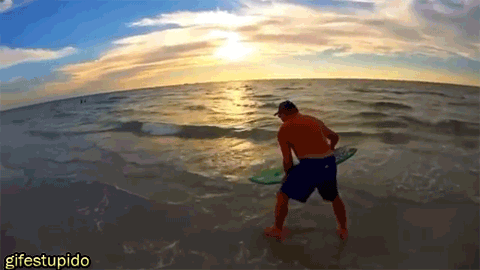 It's not just on the beach, it's everywhere you go. To travel, you must first go out in this.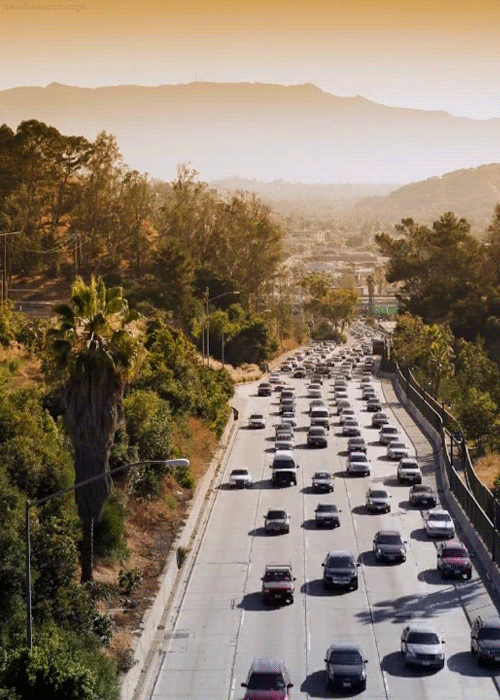 Trying to relax on the golf course? Good luck....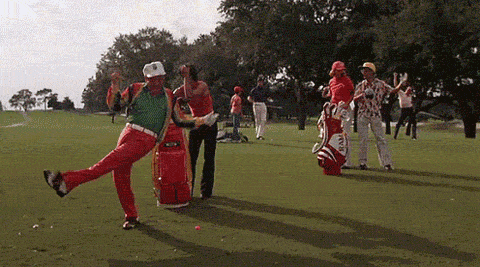 Fishing as relaxation? Not with these yahoos on the ocean.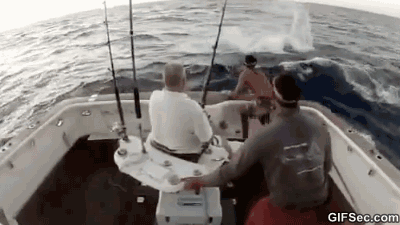 Enjoying a nice dinner out? Then you look over at the next table.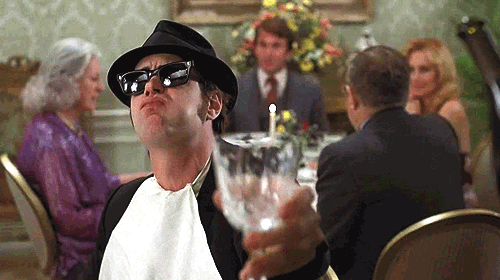 And forget about going to the grocery store on a turnonver day... its like the running of the bulls.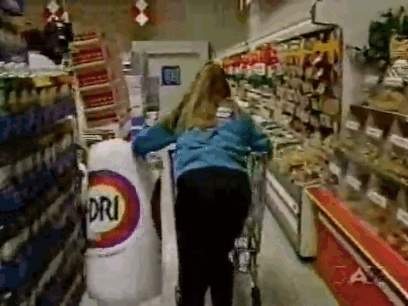 Its no wonder that you start to question your faith in humanity.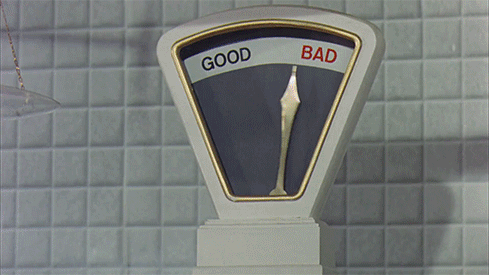 We understand and want to remind you that in a few short weeks, all will be back to the relatively calm, beautiful place where you are lucky to live.


It will be your beach again.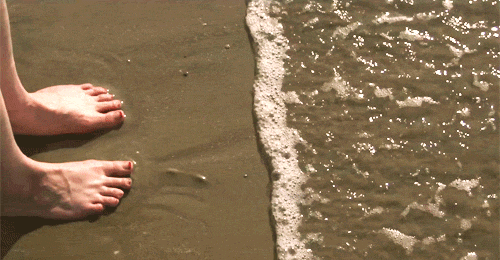 And you will be a proud member of the team that works to make people's vacation special with another season behind you. Thank you for all that you do!
---