After months of speculation and rumors it seems like HomeAway has finally filed for an IPO. Barefoot has, as providers of property management software, been reporting on all the rumors and changes that have been going on in our industry for quite some time.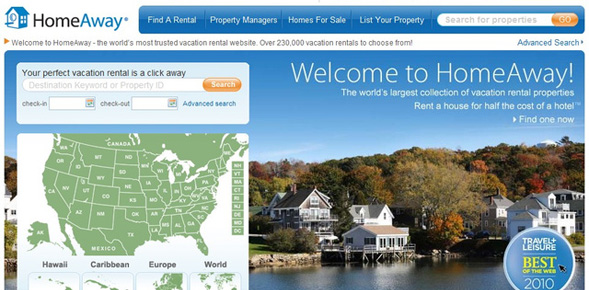 Bloomberg now reports that HomeAway, Inc has filed to sell as much as $230 million worth of shares in an initial public offering, joining other dot-com companies, such as LinkedIn, going public.
HomeAway will trade under the ticker "AWAY", and the IPO will be lead by Morgan Stanley. The company will also be working with Deutsche Bank AG, Goldman Sachs Group, Inc and JPMorgan Chase & Co.
"This is certainly one of the larger venture-backed IPOs to have filed in quite some time," said Lise Buyer, principal of Class V Group, an IPO advisory firm in Palo Alto, California to Bloomberg. "There's clearly an appetite in the marketplace for solid new growth stories."
What do you think? How will this affect the vacation rental industry, both long- and short-term? Also, will you buy shares in HomeAway?