We have heard the rumors circulating the industry for a while, but now it seems like it will actually happen, and no, we are not talking about HomeAway's IPO this time.
In 2010, HomeAway bought two property management software companies, Instant Software and Escapia. Ever since then rumors have circulated that HomeAway would merge these two companies into one provider of software for property manager and vacation rental companies. Now, it seems like it is going to happen. The "new" software company will be called HomeAway Software for Professionals.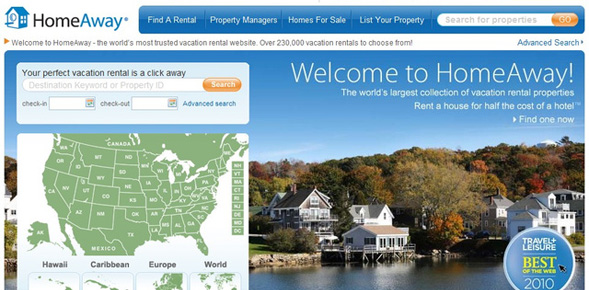 HomeAway Software for Professionals has developed a new mission statement: "To deliver category-leading software, distribution services and customer support to Professional Property Managers."
Knowing HomeAway, and knowing what kind of money they have, you can be certain to see a lot about the HomeAway Software for Professionals in the near future. Our belief is that they will market their new division heavily to gain recognition in the market.
What is your opinion on everything that is going on with HomeAway lately? Drop us a comment, we would love to hear what you have to say.