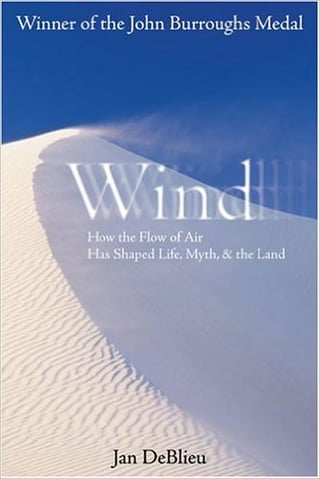 Every vacation I go on, there is one thing that I do that makes the vacation just a bit more special. Before I leave, I will find a book that is placed in or is about the location that I am visiting. Hopefully this will be based on some historical facts about the area. I started this many years ago with James Michener's Hawaii. That was an easy selection, but many of the locations I am visit now take a bit of work to find something suitable. Sometimes I miss my mark and get something that just didn't not work. Without the book, I find that my vacation was not as special.
At Barefoot, we are constantly striving to provide tools that help you continue to define your uniqueness. As a technology provider, we focus on helping you be a vacation experience company, not just a vacation rental company. Often, the way to do this require real work and intensive technology, like concierge services, dynamic pricing, coupons, and creating niche web sites. But there is also the other side of understanding the guest's smaller needs and providing them with treats that make them feel special. Sometimes it is the simple things that make all the difference.
In your pre-check in letter why not suggest some great literature about your area? How about selling the books at check in? There are many times where I just don't get around to picking up a book in advance. If the guest is a VIP or a repeat customer give it to them for free.
(NOTE: The book on the right is a great read if you are planning to visit the Outer Banks as an example. Sometimes it is just as important to understand the natural forces that create a unique area like the windy Outer Banks of North Carolina. Click on the photo to learn more about this book).
A few years ago Disney ran a marketing program called "Year of a Million Wishes". My family happened to visit Disney that year. We checked in and then stopped at the gift shop to get the Disney character signature books for each of my daughters. We had the girls stand in line to pay for their books and when it was there turn, the cashier scanned the book, hit a few keys and said "thank you for coming to Disney, you are special" and gave the girls the books for free. They never forgot that, nor did we and we have revisited the Magic Kingdom many times since then.
What are the simple things that you do to make your guests feel special? How are you leveraging technology to provide a vacation experience?
Click to edit your new post...