Have you met our integration partner, Breezeway? They are the industry's leading property operations and services platform.
We know that operators have faced many challenges over the past two years while balancing the increase in owner demands as well as an influx of new guests. This shift in the industry has escalated the need for operational efficiencies in order to meet guest and owners' increased expectations and deliver 5-star experiences.
That's why we are excited to expand our partnership with Breezeway to deliver even more value to our combined clientele. As Breezeway and Barefoot customers already know, syncing reservation data from Barefoot with Breezeway's property operations platform helps managers coordinate, communicate, and verify detailed work at each property to deliver the best guest experience.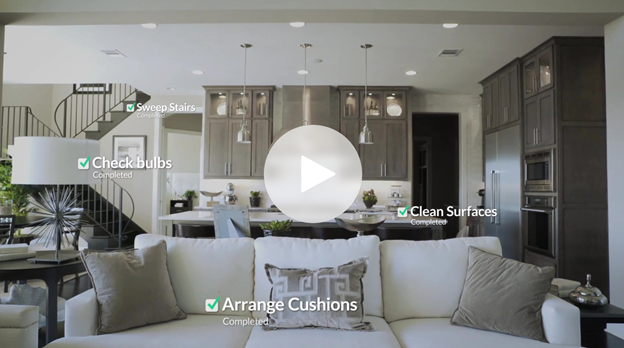 With our new and improved two-way integration, managers can now push completed tasks from Breezeway back into their Barefoot dashboard. This sync makes it easier to understand what happened across your portfolio, and billing owners for completed maintenance work at each property.
"We are thrilled to be partnering with Breezeway, an industry leader in operations automation, communication and branding. Our two-way integration will allow our shared clients to continue to drive operational efficiencies and providing exceptional service for their guests, owners and vendors," stated Ed Ulmer, CEO of Barefoot Technologies.
Click here to learn more about Breezeway and the benefits of their property operations and guest communication platforms.