Navigating Organizational Change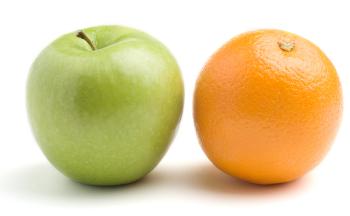 We know that this industry often compares apples to oranges.
We think Barefoot is different... we aren't just interested in software, we are interested in your success.
If you are looking to Successfully Navigate Organizational Change, including considering a new vacation rental management software, we have a new educational tool for you.
Fill out the form to download this important whitepaper.
And if you are thinking of making a change to your vacation rental management software, consider Barefoot.
Here's why:
• We have 15 years of browser based, industry experience
• We are designed to be tailored and customized
• We adopt innovative technology and concepts
• We offer one of the larger partner programs
• We understand that technology is just a tool. We have one of the most experienced and responsive teams in the industry
• We empower our customer to meet their business goals
We look forward to a conversation about how Barefoot might be a good fit for your business.