Barefoot Integrates with Status Tracker

Are Your Properties Ready For Your Guests?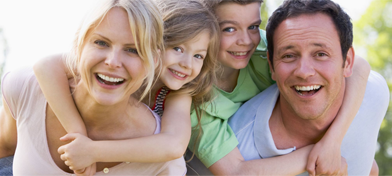 Status Tracker is an Internet, cloud based, set of tools that work in conjunction with Barefoot to provide additional enhanced workforce management capabilities for housekeeping and maintenance personnel.
It can automatically:
Ask Barefoot what tasks need to be accomplished;

Create required task assignments and worksheets including linen and terry supplies;

Display minute-to-minute property status inside Barefoot;

Monitor housekeeper progress on your Status Tracker website;

Dynamically modify crew assignments, if necessary, as the work day progresses;

Send text messages telling staff where and when they are needed;

Send text alerts to guests when their property is ready for their arrival.
All Status Tracker information is downloadable to your computer as MS Excel© files for analysis, evaluation, and verification including an auditable, virtual time card of where and how long your housekeepers worked.
An auditable time card is essential, as recent clarifications of housekeeping subcontractor vs. employee status and resolution of wage and overtime disputes make it critical to accurately document the hours our housekeepers actually worked.
In addition, this historical data provides managers with the capability to verify work done, compare crew performance and property requirements, identify areas of concern, and establish a baseline for the evaluation of operational changes.
Status Tracker also includes an advanced suite of communication tools, ranging from DIY phone based surveys to outbound blast messaging, ensuring that you will stay in touch with your guests.
Let's set up a time for a web conference to show you how status tracker can help save time and money by improving overall operational efficiency!
Calls us at 603.206.0098