Web Partner Visual Data Systems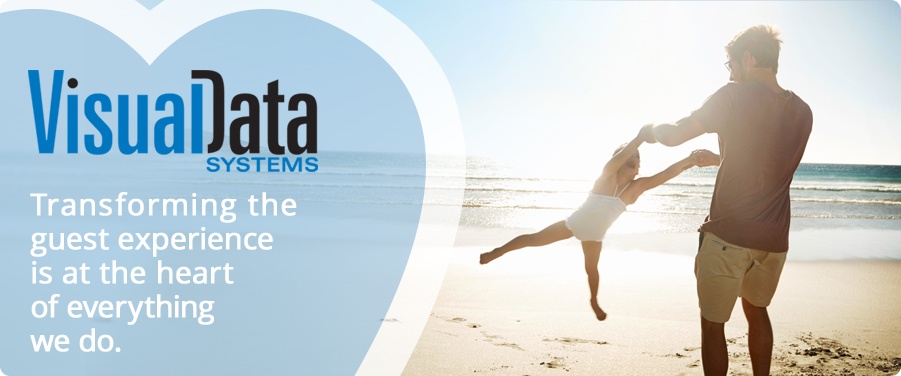 Visual Data Systems
Who is Visual Data Systems?
Located in Columbia, Maryland; VDS is the leader in web development and marketing services for the Vacation Rental Industry. Since 1995 our team has delivered on producing exceptional guest and owner experiences. This has resulted in strong loyalty that yields high-end, bottom-line profit for the professional vacation rental manager.
What sets Visual Data Systems apart?
Transforming the guest experience is at the heart of everything we do. Our clients are our partners in embracing this concept. This is exemplified in our core offering, GuestAdvantageTM, which leads the industry in Guest Relationship Management.
Our Services Include:
Visual Data Systems offers a wide variety of products and services that can be customized to suit the unique business needs of Barefoot customers.
Custom Responsive Website Development

Reservation System Integration

Guest and Owner Apps

Guest and Owner Relationship Management

Consultative and monthly SEO/SEM programs

Local Search Marketing

Google Partner offering qualified (Adwords) Paid Search Advertising Campaign Management

Paid Search Advertising campaign management for Bing/Yahoo and Facebook

Social Media Marketing

Full Managed Email Marketing

Guest Surveys

Guest Reviews
Our solutions are custom fit to the various and diverse needs of our clients – which is why we drive such incredible results!
Visual Data Systems and Barefoot
Visual Data Systems has been partnering with Barefoot for almost seven years and has been a leader in the Vacation Rental Industry since 1995. We strive for a customer experience that is tailored to surpass goals and exceed expectations. We consider our clients to be our partners and when our client partners are succeeding – we are succeeding.
What are you doing to maximize Guest Loyalty?
Learn how GuestAdvantageTM, our Guest Relationship Management solution, can increase the percentage of your repeat guests!

Contact us
to learn more about our full suite of services!