Web Partner Scurto Marketing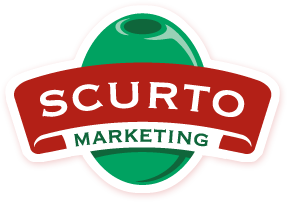 Scurto Marketing
Marketing with Style
Who is Scurto Marketing?
Scurto Marketing is a full-featured online marketing agency specializing in website development for the vacation rental industry. Located in Destin on the gulf coast of Florida, this small creative team provides top-notch development, marketing and support services to their customers. A property management website from Scurto can include all the tools that you need to create a visually dynamic web presence. Auto responders, reviews, surveys, floor plans, In-site search engine optimization (SEO) and tracking reports are just a few of the many tools that are available for property management companies to promote their vacation experience on line.
The proprietary Content Management System platform developed by Scurto Marketing provides clients with the ability to manage their own content including pictures while Barefoot software runs seamlessly in the background for bookings and data. Clients can update information on their websites with the knowledge that they have support from Scurto Marketing as needed.
Additional Services
Website Development

Cloud & Email Hosting

Search-Engine Marketing/Optimization

Social Network Marketing

Email Campaigns

Copy Writing/Press Releases

Graphic Design

You can contact us at:
(855) SCU-RTO1
hello@scurto.com