Barefoot Integrates with Lexicon


One Partner to Improve Your Property Listing Performance Across:

Translating the complexities of vacation rental inventory into high-performing listings on Expedia and Booking.com takes special expertise.

Unlike traditional channel managers and PMS direct connections, Lexicon is the only channel partner providing a powerful combination of data translation, content curation, and channel marketing services.
In fact, we're the only vacation rental channel manager in North America named by Booking.com as a premier plus connectivity partner.
With Lexicon, you: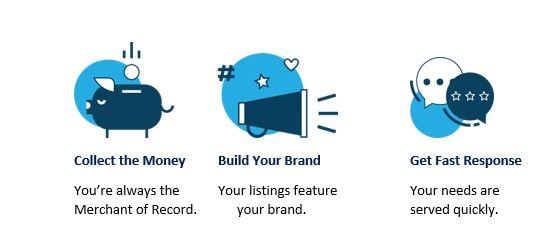 We've assembled what clients tell us is the vacation rental industry's best combination of technology and services for driving bookings via online channels.

Our software integrations fluently speak the languages of property management systems and online travel agencies. Data flows quickly and accurately so your team operates efficiently. Fewer errors means they can keep their eye on maximizing booking revenue and making homeowners happy.

Our services are delivered with the care and responsiveness you expect from a true partner. We've purposely crafted our business model so our success is tied to yours​. Even our staff incentives are based on your achievements.
Improve your Lising Success... Let's Talk:
+1 435-631-2391