Blizzard Internet Marketing
Delivering High Return-On-Investment Online Marketing Solutions For The Hospitality Industry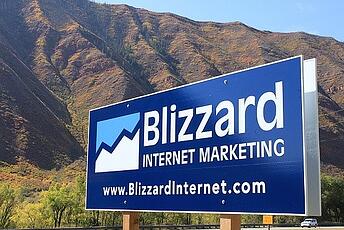 Who is Blizzard Internet Marketing?
Blizzard Internet Marketing, Inc. provides ROI-centric Online Marketing solutions for the Vacation Rental Management industry.
Our services include:
web design

highly converting, integrated booking engine solutions

comprehensive marketing plans where we manage your SEO, paid advertising, email marketing, social media, and reputation management services for you, or train you on how to do them yourself
Based in Glenwood Springs, Colorado, the company employs top search marketing experts who guide their clients through the saturated universe of online marketing to find the strategies that will earn long-term results in competitive markets.
What sets Blizzard apart?
We focus on designing websites that perform well in Search Engines, excel in usability, and facilitate a purchasing action that results in increased bookings and online revenue.
Blizzard and Barefoot
Blizzard works great with Barefoot Technologies to develop a website that is fully integrated with your property management system. The Barefoot team presents Blizzard with all the data we need to ensure a smooth online booking process that is highly customizable and SEO friendly!
Ongoing Help with your Marketing
Our proactive, team-based and personalized project management includes integrated online marketing services to make your website successful. Our experts can train you to do it yourself, or do it for you. Our services include search engine optimization (SEO), Social Media, PPC, Local Search, Content Marketing and Email Marketing services.