Ascent offers Payment Processing Specializing in the Vacation Rental Industry for over 18 years
Our

program

is designed to lower costs by reducing unnecessary losses and processing fees. Increase your profits utilizing our expertise and industry knowledge. Rest assured our team is ready to tailor a processing solution unique to your specific business needs.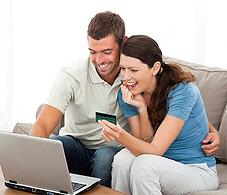 We offer:
Competitive Pricing - including refunding of processing fees on Guest Credits/Returns

Superior end-to-end chargeback support

Consultation on guest agreements and payment processes to ensure the strongest chargeback defense

Accessible, knowledgeable customer service

The Advantage of ACH over E-Check for both Guest and Owner Payments
Integrated with Barefoot Technologies
We are proud to be long standing business partners with Barefoot. Through our seamless integration with Barefoot's services, you can easily process credit card and ACH payments.
Join other satisfied Barefoot clients using Ascent - Contact us today to get a free rate analysis!
info@ascentprocessing.com or call 888-721-9301
What Customers Are Saying About Ascent…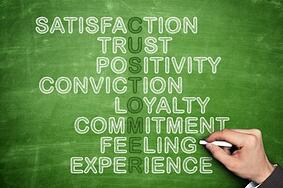 "Since we have switched to Ascent our merchant rates have been considerably lower, the turn-around time has been shortened and someone is always available to answer questions. They have guided us through the PCI process and have shown us how to protect our customers and ourselves. We have thoroughly enjoyed working with them." - Dorie F.
"Ascent's rates are very competitive as we have shopped around and the customer service they offer is exemplary." - Christine M.

"Ascent Processing has been a great asset for our company helping us cut our costs while providing excellent service…they truly understand how our business works and help guide us every step of the way." - Kevin F.