Web Partner InterCoastal Net Design
InterCoastal Net Designs
Superior Service. Customized Solutions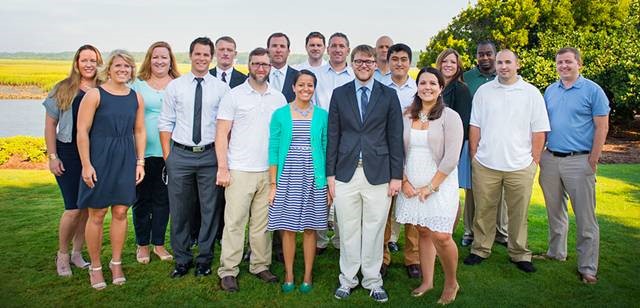 Who is ICND?
Since 1999, InterCoastal Net Designs (ICND) has been serving our clients website development and internet marketing needs. Growing from a one man shop to a staff of over 30, our team is here to help you build a website and marketing plan catered to your vacation rental company.
What Sets ICND Apart?
ICND's marketing team is involved in every step of the website development process. From design to programming to launch, our marketing team reviews the proofs to ensure placement of items on your site encourage bookings. The goal of our marketing team is not only to drive people to your website, but to get them to book! Website Traffic is great, but turning that traffic into bookings is our ultimate goal!
ICND and Barefoot
ICND works great with Barefoot Technologies to develop a website that is fully integrated with your property management system. The Barefoot team presents ICND with all the data we need to ensure a smooth online booking process that is SEO friendly! To learn more about what a booking engine integration is, click here.
Our Work
Our custom designed websites are built to represent you and your brand. Make your company shine bright online with an ICND vacation rental website! View some of our work by clicking here.
Praise for ICND
There are a lot of companies that offer website building services, but there are few that can create a dynamic website tailored to a client's specific needs. For us, the choice was clear. ICND has developed a team of people who make it their business to learn about your business – then designs a website that catapults you to the top of your industry.
Brande Brock- Seaside Vacations
Contact us at

info@icoastalnet.com

or 866-249-6095 to request a free site analysis today!