About
Barefoot is thrilled to announce that we will be holding the 2023 Barefoot User Conference at The Bahia Resort in San Diego, September 17, 2023 - September 20, 2023.
Our theme this year is RENEW, which means that we will be focused on providing you with in-depth training sessions on all the topics that you need to refresh your knowledge and use of Barefoot.
There will be so much more that we will tell you about soon. We can't wait to see you at another one of our unique and impactful Barefoot User Conferences.
Book Rooms at the Bahia Resort
When you call the
Bahia
at
(858) 488-0551
let the agent on the phone know you are with the "Barefoot User Conference."
The ID is 1003144.
Or you can use this weblink to book online
Schedule Overview
Sunday, September 17, 2023 –
Wednesday September 20, 2023
Sunday – Exciting Kickoff Event at 6 p.m.
Monday – Opening day of conference and evening activity.

Tuesday -- Full day of Conference. Free night.

Wednesday – Half day of conference ending by 12:00 p.m.




A schedule is published below and is subject to changes.
| | | |
| --- | --- | --- |
| Sunday, September 17 | Main Room | Breakout Room |
| 6:00 p.m. to 8:00 p.m. | Welcome Beyond and Safely on the Steamboat | |
| Monday, September 18 | Main Room | Breakout Room |
| 7:30 a.m. to 8:30 a.m. | Breakfast | |
| 8:30 a.m. to 9:00 a.m. | Welcome and Introductions | |
| 9:00 a.m. to 10:00 a.m. | Doug Kennedy Keynote | |
| 10:30 a.m. to 11:00 a.m. | Partner Networking/Break | |
| 11:00 a.m. to 11:30 a.m. | Report what was done/ Listening Tour/Vote for Enhancements | |
| 11:30 a.m. to 12:15 p.m. | Round Table Discussions (organized by topic) | |
| 12:15 p.m. to 1:15 p.m | Lunch | |
| 1:15 p.m. to 2:15 p.m. | Safely -- Bad Stays and Bourbon Chasers | |
| 2:15 p.m. to 3:15 p.m. | Accounting I | Reservation Breakout |
| 3:15 p.m. to 3:45 p.m. | Partner Networking/Break | |
| 3:45 p.m. to 4:45 p.m. | Accounting II | Barefoot Basics I-- Ways of getting around Barefoot easier |
| 6:00 p.m. to 8:00 p.m. | Barefoot Client Celebration | Beach Party |
| Tuesday, September 19 | Main Room | Breakout Room |
| 7:30 a.m. to 8:30 a.m. | Breakfast | |
| 8:30 a.m. to 9:15 a.m. | Key Data Dashboard --Surfing the Data Wave | |
| 9:15 a.m. to 10:00 a.m. | Tally by Beyond - Modern Payment Processing for Forward Thinking Vacation Rental Managers | |
| 10:00 a.m. to 10:30 a.m. | Partner Networking/Break | |
| 10:30 a.m. to 11:15 a.m. | Folio and Making Changes to the Folio | |
| 11:15 a.m. to 12:15 p.m. | Automations in Barefoot (including email and credit card) | Vacation Experiences vs. Heads in Beds |
| 12:15 p.m. to 1:15 p.m | Lunch | |
| 1:15 p.m. to 1:45 p.m. | Partner Panel Discussion | |
| 1:45 p.m. to 2:15 p.m. | Reports in Barefoot and (Working Session) | Technical Report |
| 2:15 p.m. to 2:45 p.m. | Understanding Due Rules (Working Session) | |
| 2:45 p.m. to 3:15 p.m. | Top 20 Switches in Barefoot | |
| 3:15 p.m. to 3:45 p.m. | Partner Networking/Break | |
| 3:45 p.m. to 4:15 p.m | Breezeway -- Safety in Vacation Rentals -- Justin Ford | |
| 4:15 p.m. to 4:45 p.m. | Panel Discussion with Safely and Breezeway | |
| | Free Night -- Enjoy San Diego with colleagues and partners | |
| Wednesday, September 20 | Main Room | Breakout Room |
| 7:30 a.m. to 8:30 a.m. | Breakfast/Partner Showcase | |
| 8:30 a.m. to 9:00 a.m. | Jazzing Up Your Guest & Owner Portals | |
| 9:00 a.m. to 9:30 p.m. | Beyond Pricing - A Data-Driven Future: How New & Actionable Data Sets Can Influence Your Success in 2024 | |
| 9:30 a.m. to 10:00 a.m. | Tips and Tricks | How Does the Group Module Work? |
| 10:00 a.m. to 10:30 a.m. | Better Talent -- Steve Trover | |
| 10:30 a.m. to 11:00 a.m. | Partner Networking/Break | |
| 11:00 a.m. to 12:00 p.m. | Wrapping up and Enhancement Announcements | |
Barefoot Users
$695
We plan on offering about 20 hours of training on Barefoot functionality.

Accounting, front office, back office topics will all be presented. Please make sure to respond to surveys requesting topics so we can make sure we are answering your needs.

We want you to bring as many folks as you can. To encourage this we are offering buy two registrations get one free.

We will be posting some of the sessions on Facebook Live, which will allow you to view the recordings. Our Facebook account is https://www.facebook.com/mybarefoot.

We are responding to your requests. This conference will be focused on training you. We've added eight hours of the conference to make the value proposition even bigger.

You will have the ability to meet with your current partners or potential partners.
Sponsorships
You may participate as a partner for speaking or non-speaking opportunities. We have 8 more speaking partnerships. All partners are invited to participate in the panel.

If you would like a speaking sponsorship, please be prepared to provide an educational seminar, not a "sales" pitch.

You will be in the room with us-- you are an important part of the conversation. We welcome partners participating in all parts of the user conference.

Look at the testimonials below. Partners are a valued part of the user conference. Our clients love the personal connections that our user conference creates.

Please plan to take your clients or prospects out to dinner on Tuesday, September 19th.
Keynote and Platinum Sponsors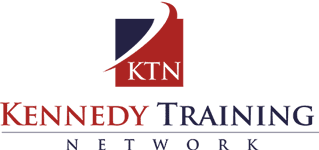 Doug Kennedy
Creating Remarkable Experiences For Your Guests (and Owners Too)
Doug will open our conference with an exclusive presentation reminding participants that we are all in the guest experience business, not the "unit" or property rental business. Whereas most of national brands and franchise models focus on "out-teching" the competition, privately own, locally operated companies can harness our superpower, which of course is our people. In this new era of Bard and ChatGPT, human connections mean more than ever. Doug will then share practical, actionable training tips that participants who service in frontline service roles can put to immediate use, and that managers and owners can use to train and coach their staff when they return back home. Doug will also share the very latest tips and tactics from his monthly KTN Webcast series and the three training articles he pushes out each month.
***
Doug Kennedy is President of the Kennedy Training Network, Inc. the lodging industry's best source for training programs and related support services in the topic areas of reservations sales, hospitality, and guest service excellence.
For over three decades, Doug has been a fixture on the lodging and tourism conference speaking circuit, having presented at more than 100 conferences, and having presented at his first VRMA session in 1996. It is estimated that over 40,000 people have participated in more than 2,100 small group training workshops he has presented for hotels and vacation rental companies.
Thousands worldwide read his monthly hotel, tourism and hospitality industry training articles in publications such as Hotelier Maldives, HotelNewsNow/CoSTar, Hotel-Online, Hotel News Resource, HTrends, HotelMarketing.com, VRM Arrivals, 4Hoteliers.com, and VRM Intel.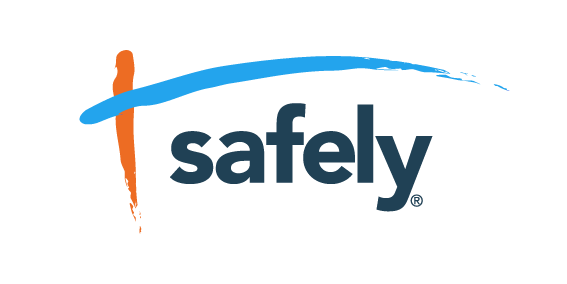 Amanda Martins
Director of Customer Happiness
Bad Stays and Bourbon Chasers: Your Worst Guest Stories
Like bourbon, your guest stays can be smooth or on the rocks. We know you've seen it all! Join the Safely team as we trade guest horror stories we have all experienced, from the bizarre to the scary and sometimes comical.
We'll also share tips and tricks to prepare you for future shenanigans.
***
Amanda is the Director of Customer Happiness at Safely and has been with the company for a little over two years, leading new client onboarding and client initiatives. She is especially proud of her team's efforts to successfully drive down annual churn to 3% with a trending net revenue retention rate of 130%. Outside of Safely, you may catch a glimpse of Amanda playing a nurse on TV, prepping for her next art show, or on a date with her husband of 16 years.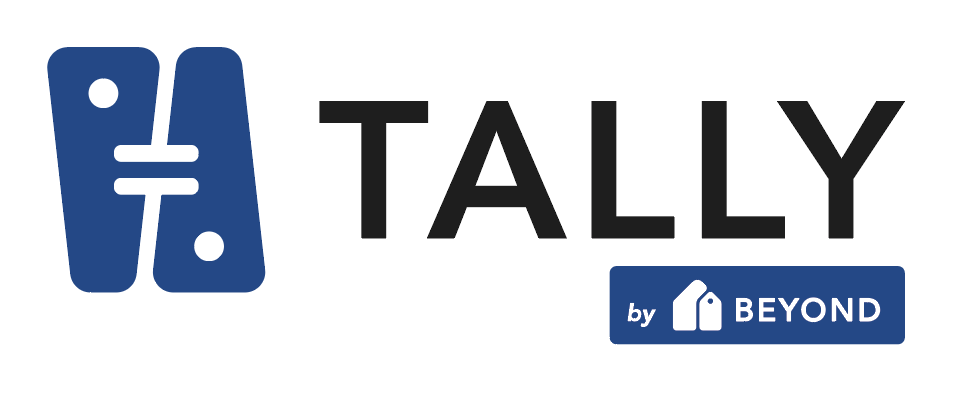 Kam Bain
Director of Strategy, Beyond
Modern Payment Processing for Forward-Thinking Vacation Rental Managers
Elevate your processing with a modern integrated payments solution and boost conversion with frictionless checkout and reliable support from vacation rental veterans.
Tally is a ready-to-use payment processing solution accepting all major credit/debit cards, ACH, Apple Pay, and Google Pay, with a behind-the-scenes product for your team to manage daily payouts and reconciliation, transactions, disputes, and more. Easy installation and no development needed.
And with Tally, your guests feel the impact too - one-tap payment methods like Apple Pay and Google Pay on your direct website increase trust in your brand and reduce friction at checkout.

Ryan Saylor
Head of Partnerships
A Data Driven Future: How new & actionable data sets can influence your success in 2024
In today's competitive rental market, solely relying on a dynamic pricing tool is no longer enough to maximize your revenue management potential. The "winners" of 2023 went beyond just dynamic pricing to expand their revenue management strategy and harness the power of new data.
Join this session to learn what happened in key vacation rental markets during the peak season of 2023 and what's already unfolding for 2024 peak seasons. Then, learn how you should be utilizing actionable data sets and new strategies to ensure you're properly positioned for a successful 2024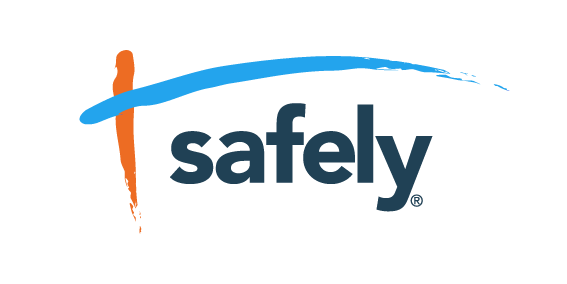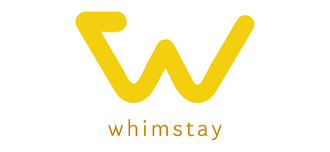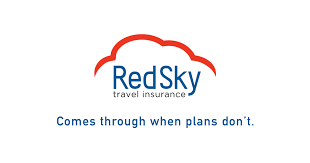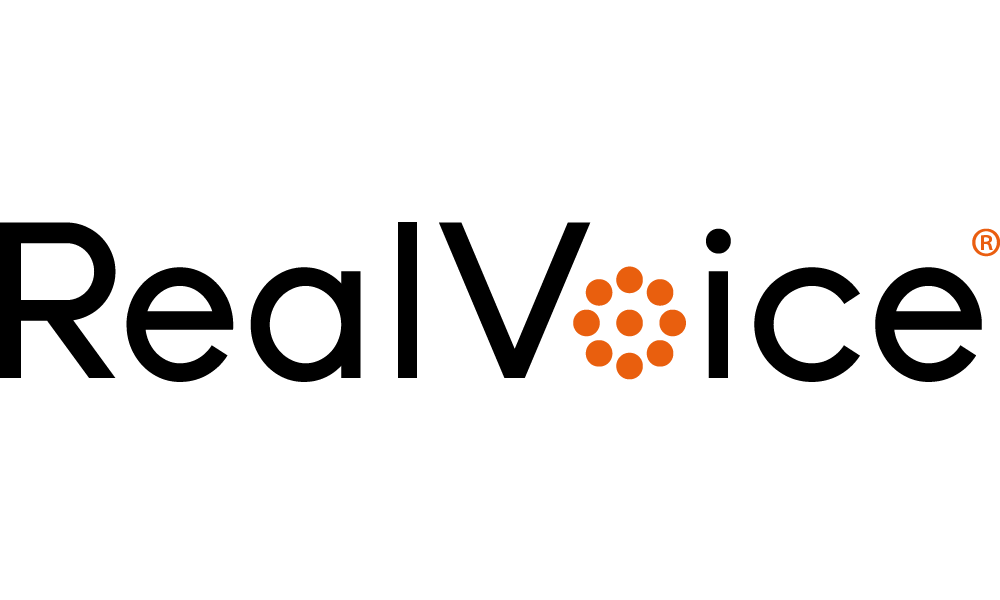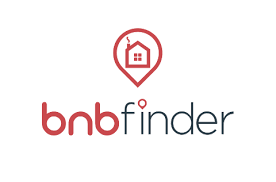 "Barefoot is continually adding new items to their software requested by their clients.

The vendor partners are very helpful and should be included in our business.

Barefoot software has much more to offer than I had previously known."
"The most reassuring and refreshing thing by far was that Barefoot is not like many of the other tech companies, hyper focused on funneling new clients in that they can't adequately service.

You have amazing, knowledgeable and helpful people working at Barefoot. They genuinely all seem to care about the customer and to like their jobs. Kudos. We are appreciative of all you do for us!
"We love the education and learning about connections that Barefoot is making with partners and why they will assist in the day to day operations is invaluable."