Barefoot 2023 User Conference
RENEW
The Bahia Resort | San Diego, California
SEPTEMBER 17-20, 2023
About
Barefoot is thrilled to announce that we will be holding the 2023 Barefoot User Conference at The Bahia Resort in San Diego, September 17, 2023 - September 20, 2023.
Our theme this year is RENEW, which means that we will be focused on providing you with in-depth training sessions on all the topics that you need to refresh your knowledge and use of Barefoot.
There will be so much more that we will tell you about soon. We can't wait to see you at another one of our unique and impactful Barefoot User Conferences.
Book Rooms at the Bahai Resort
When you call the
Bahia
at
(858) 488-0551
let the agent on the phone know you are with the "Barefoot User Conference."
The ID is 1003144.
Or you can use this weblink to book online
Current Schedule
Sunday, September 17, 2023 –
Wednesday September 20, 2023
Sunday – Exciting Kickoff Event at 6 p.m.
Monday – Opening day of conference and evening activity.

Tuesday -- Full day of Conference. Free night.

Wednesday – Half day of conference ending by 12:00 pm
Barefoot Users
$695
We plan on offering about 20 hours of training on Barefoot functionality.

Accounting, front office, back office topics will all be presented. Please make sure to respond to surveys requesting topics so we can make sure we are answering your needs.

We want you to bring as many folks as you can. To encourage this we are offering buy two registrations get one free.

We will be posting some of the sessions on Facebook Live, which will allow you to view the recordings. Our Facebook account is https://www.facebook.com/mybarefoot.

We are responding to your requests. This conference will be focused on training you. We've added eight hours of the conference to make the value proposition even bigger.

You will have the ability to meet with your current partners or potential partners.
Sponsorships
You may participate as a partner for speaking or non-speaking opportunities. We have 8 more speaking partnerships. All partners are invited to participate in the panel.

If you would like a speaking sponsorship, please be prepared to provide an educational seminar, not a "sales" pitch.

You will be in the room with us-- you are an important part of the conversation. We welcome partners participating in all parts of the user conference.

Look at the testimonials below. Partners are a valued part of the user conference. Our clients love the personal connections that our user conference creates.

Please plan to take your clients or prospects out to dinner on Tuesday, September 19th.
Keynote and Platinum Sponsors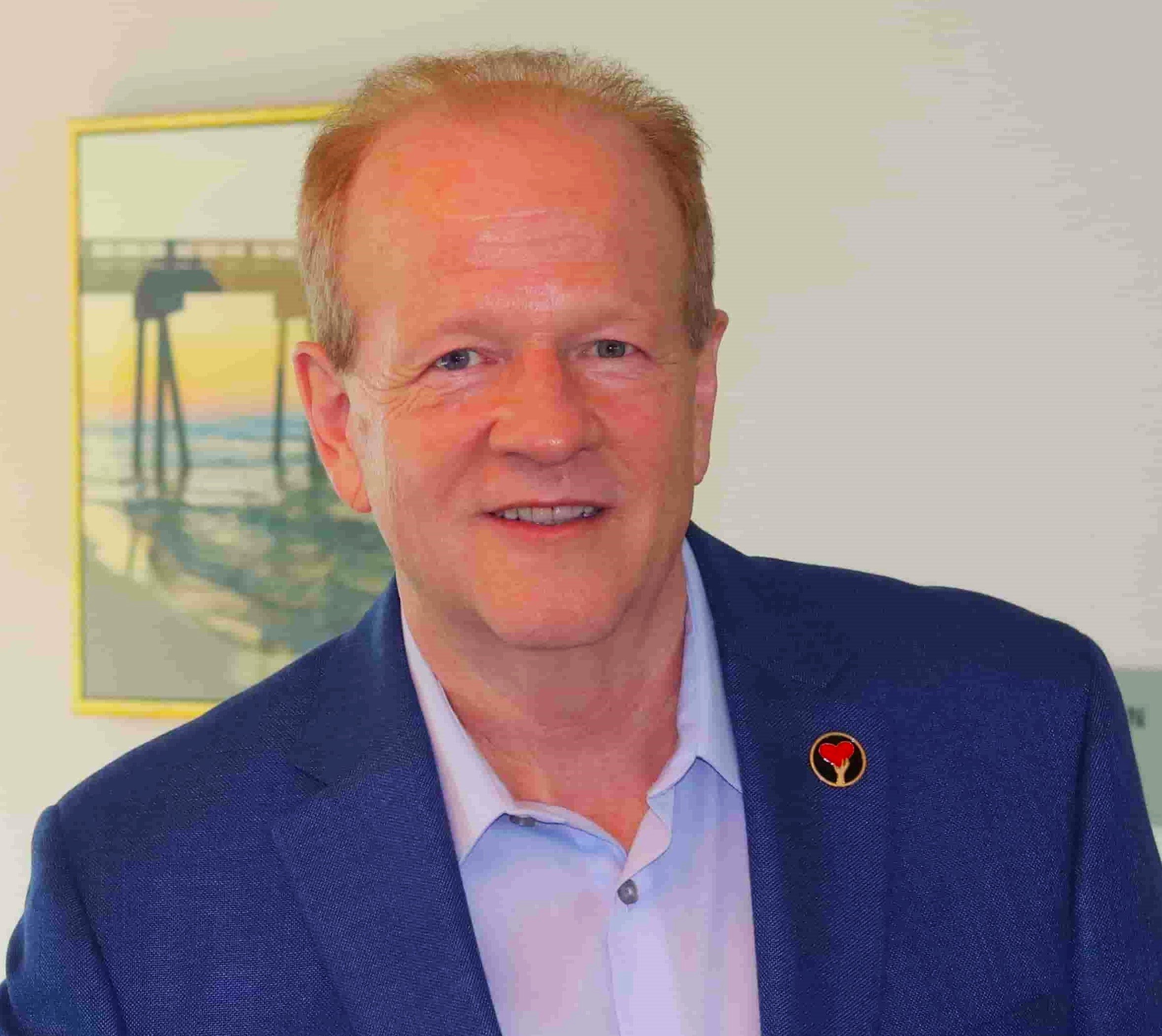 Doug Kennedy
President, Kennedy Training Network
Doug Kennedy is President of the Kennedy Training Network, Inc. the lodging industry's best source for training programs and related support services in the topic areas of reservations sales, hospitality, and guest service excellence.
For over three decades, Doug has been a fixture on the lodging and tourism conference speaking circuit, having presented at more than 100 conferences, and having presented at his first VRMA session in 1996. It is estimated that over 40,000 people have participated in more than 2,100 small group training workshops he has presented for hotels and vacation rental companies.
Thousands worldwide read his monthly hotel, tourism and hospitality industry training articles in publications such as Hotelier Maldives, HotelNewsNow/CoSTar, Hotel-Online, Hotel News Resource, HTrends, HotelMarketing.com, VRM Arrivals, 4Hoteliers.com, and VRM Intel.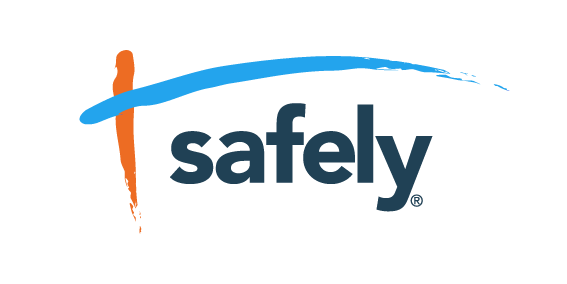 Topic Coming Soon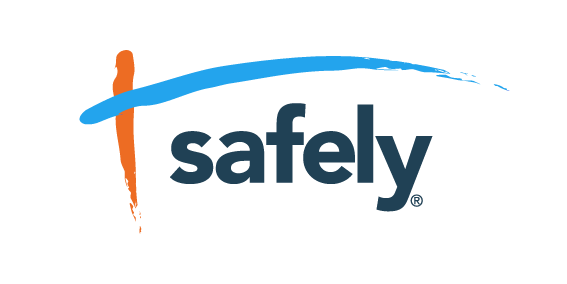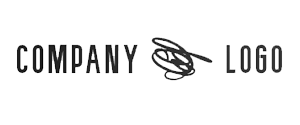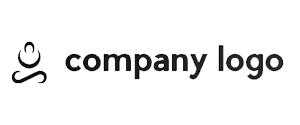 "Barefoot is continually adding new items to their software requested by their clients.

The vendor partners are very helpful and should be included in our business.

Barefoot software has much more to offer than I had previously known."
"The most reassuring and refreshing thing by far was that Barefoot is not like many of the other tech companies, hyper focused on funneling new clients in that they can't adequately service.

You have amazing, knowledgeable and helpful people working at Barefoot. They genuinely all seem to care about the customer and to like their jobs. Kudos. We are appreciative of all you do for us!
"We love the education and learning about connections that Barefoot is making with partners and why they will assist in the day to day operations is invaluable."