EARLY BIRD SPECIAL OFFER
This conference is the single most important thing you can to to maximize the value of your Barefoot investment.
To encourage you to attend we would like to offer you a special. If you register by December 1, 2018, we will offer you a $50 discount off of $250 for your registration for however many participants you would like to send.
Our topics will include a focus on new functionality, marketing/communication tools, accounting, reports, technical questions and other industry related topics. We will ask for additional topic suggestions as we get closer to the conference.
CURRENT SCHEDULE
Thursday, February 21, 2019 -- Barefoot Client Only Meeting
Barefoot One on One Meetings (5 sessions available). Please indicate your interest on the form below.
Friday, February 22, 2019 -- Full day of Conference and evening activity
Saturday, February 23, 2019 -- Full day of Conference to conclude by 3 p.m.
HOTEL INFORMATION
For Reservations:

Reservations may be made by phone at 1-877-502-7058. Please be sure to use Group Code (62-438), Reservations must be received by the Resort no later than 01/05/2019. All Group guest reservations require a minimum deposit equal to one (1) night's room & tax to be charged on a major credit card.
Check-In/Check-Out:
Check-in time is 4:00 p.m. Each reservation for which the required deposit has been received is guaranteed for late arrival from the up until 11:59 PM of the scheduled Check-In Date. Check-out time is 10:00 a.m. A late-departure charge may apply for any room(s) occupied after the scheduled check-out time.
Payment & Cancellation Policy:
Final payment for all Reservations is due upon check-in. A security deposit equal to a fifty dollar ($50) credit card hold or two-hundred dollars ($200) cash deposit is required at check-in for each Reservation to cover any incidentals. This amount is fully refundable upon check-out if no incidentals are charged and there is no room damage. Cancellations for individual reservations must be made seventy-two (72) hours prior to the first check-in date in order to avoid payment of a penalty in an amount equal to the cost of one (1) night's room and applicable taxes. Deposits are refundable if you cancel prior to the seventy-two (72) hour cancellation window. All rates are in US dollars.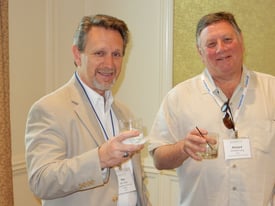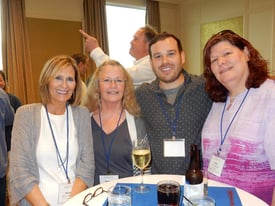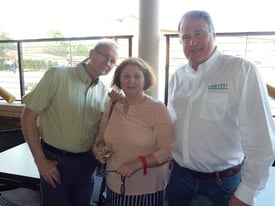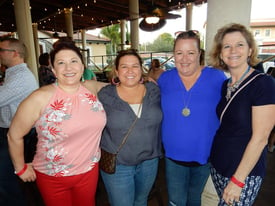 2019 Registration Form